Amy C. Waninger, Founder and CEO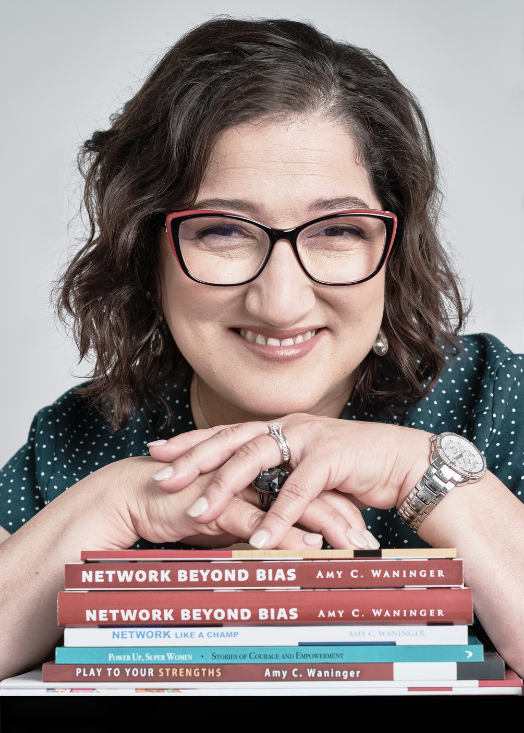 Amy C. Waninger (pronouns: she/her/hers) works with organizations that want to build inclusive cultures and diverse leadership pipelines for a sustainable competitive advantage.  She also works with emerging and aspiring leaders who want to create opportunity for themselves and others.
As a leader, speaker, author, and consultant, Amy is passionate about helping others achieve their full potential at work. She is committed to lifelong learning, and inspires others to expand their knowledge and skill sets. She holds Bachelor's degrees in Criminal Justice and Computer Science from Indiana University.
Amy began her career as a software developer, later moving into business analysis, systems design, consulting, and management. She has worked at small software companies, multinational corporations, and many stops in between. Amy is a versatile manager; she has led cross-functional and global teams in both the technology and insurance industries.
Having spent more than a decade in the insurance industry, Amy holds the Certified Insurance Data Manager (CIDM) designation and numerous designations from The Institutes, including their premier Chartered Property Casualty Underwriter (CPCU) designation. She is a member in good standing of the CPCU Society and recently served a three-year term on the Society's Diversity and Inclusion Committee. While working as a senior manager in a Fortune 100 Insurance Company, she served on the national leadership team for their LGBTQ+ Employee Resource Group and an enterprise-wide council to engage men as allies.
Amy is a Certified Diversity Professional (CDP)®, a Professional Member of National Speakers Association, a Certified Virtual Presenter, and a Prosci Certified Change Practitioner. Her other credentials include numerous peer-reviewed publications and a "World's Best Mom" coffee mug.
She is the author of several books, including Network Beyond Bias: Making Diversity a Competitive Advantage for Your Career.
Aimee Broadhurst, Associate Consultant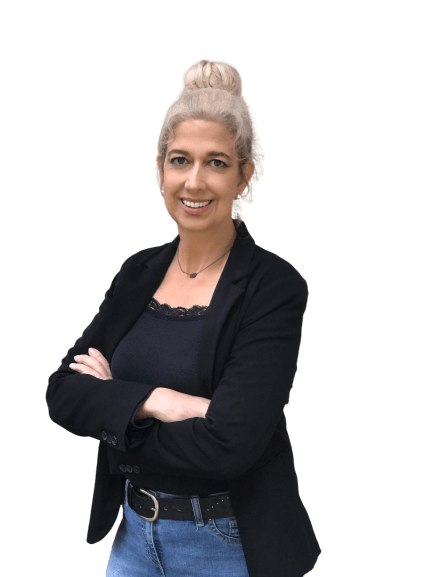 Aimee Broadhurst (she/her/hers) works with organizations, as well as their D&I and Employee Resource Group (ERG) leaders, to harness ERGs' power to create more inclusive spaces at work. Broadhurst is an ERG expert, highly sought-after speaker, presenter, panelist, and author. She has significant experience developing and implementing strategic and tactical plans for successfully leading ERGs.
Aimee is the author of The ERG Handbook, Everything You Wanted to Know About Employee Resource Groups (ERGs) but Didn't Know Who to Ask, and The ERG Handbook Companion Workbook.
With her vast experience in ERG leadership, Aimee understands ERG leaders' needs at all levels. She currently serves as the Vice-Chair of the ERG Leadership Alliance (ELA) Advisory Board and has consulted with more than thirty companies on creating global and local ally programs. Her clients' industries have included aviation, entertainment, financial services, tech, investment, insurance, production, and more.
Vonda Page, Associate Consultant
Vonda Page (she/her/hers) provides change leadership advisory and racial equity and workplace justice consultancy. She applies a disruptive lens to diagnose organizational problems and recommend proven solutions to achieve meaningful outcomes. Vonda is the creator of the Radical Change: Leaders Learn Change LLC™ Methodology and author of The Leaders' No Bullsh*t Guide to Making Change Suck Less, slated for publication in March 2021. 
Vonda's credentials include Certified Change Management Professional (CCMP)®, Prosci® Change Management Practitioner, Certified Myers-Briggs® Practitioner, and Certified Diversity Executive (CDE)® designations. She earned a Bachelor of Arts degree in Communications at Temple University and her Master of Arts degree in Professional Communication from La Salle University — both in her native city of Philadelphia.
For more than three decades, Vonda has served as a management consultant as a strategic organizational change management (OCM) thought leader, practitioner, trainer, program manager and executive coach. Her work has spanned the globe for dozens of high-impact technology initiatives for top corporations.  She's currently enrolled in an Advanced Tech Leaders Academy, spearheading the DEI group capstone project to further deepen her skillset. 
The experiences Vonda's had in technology lead her to being an avid Science Technology Engineering and Math (STEM) patron and early technology career mentor for Black, Brown, Indigenous and Immigrant women, girls and non-binary people in the technology industry. She supports CodeHouse , Black Girls Code and YearUp. Vonda is passionate about lifting others who can benefit from her experiences as a Black woman in technology.  
In addition to her advocacy and activism in the technology community, Vonda has developed and led youth, collegiate, community, church and corporate Diversity, Equity and Inclusion strategies, plans and programs resulting in the ability to act and think differently in meaningful ways. Vonda has served in several roles in the DEI space in strategy formation, programmatic development, lead trainer and facilitator for sensitive and leadership discussions.
David Rowell, Associate Consultant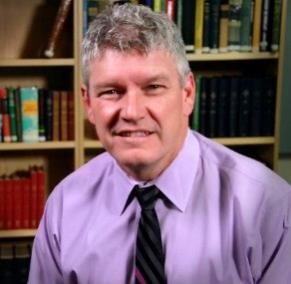 Mr. David Rowell (he/him/his) is a career facilitator, instructor, consultant, and author.
David previously enjoyed a stellar career in the Federal Government as an instructor at a national training center. Among other things, he taught diversity, leadership, team building, and women's leadership to multiple federal agencies and at all levels of the organization. David also served as the chair of a national Diversity Council, worked as a member of a national gender focus working group, and served as a Diversity Ambassador and Special Emphasis Program Manager in the area of LGBTQ. David also worked closely with a United Nations organization in promotion of gender mainstreaming and gender equality principles. In this work he assisted in developing international gender policy, gender programs, and conducted women's leadership workshops internationally.
David is also the Director of Education for the Systemic Diversity and Inclusion Group, which operates as a global platform for DE&I engagement. David is a sought-after blogger on the topics of diversity, gender, and LGBTQ+. His book, Value and Voice – Solutions to Organizational Gender Balance, presents the issues of gender balance in the workplace, makes clear the tremendous value of gender balance, and most importantly pinpoints actions that can be taken to obtain 'balance'.
Kristina Smith, Associate Consultant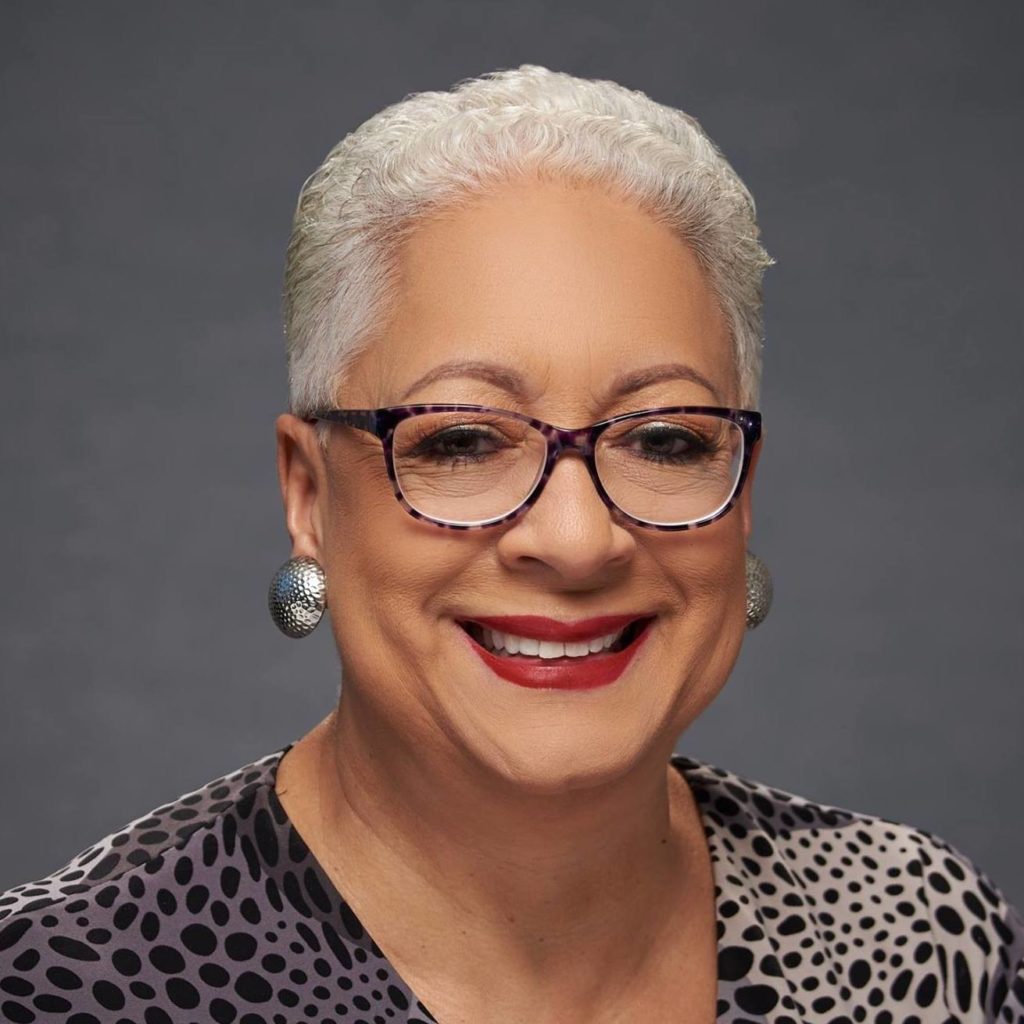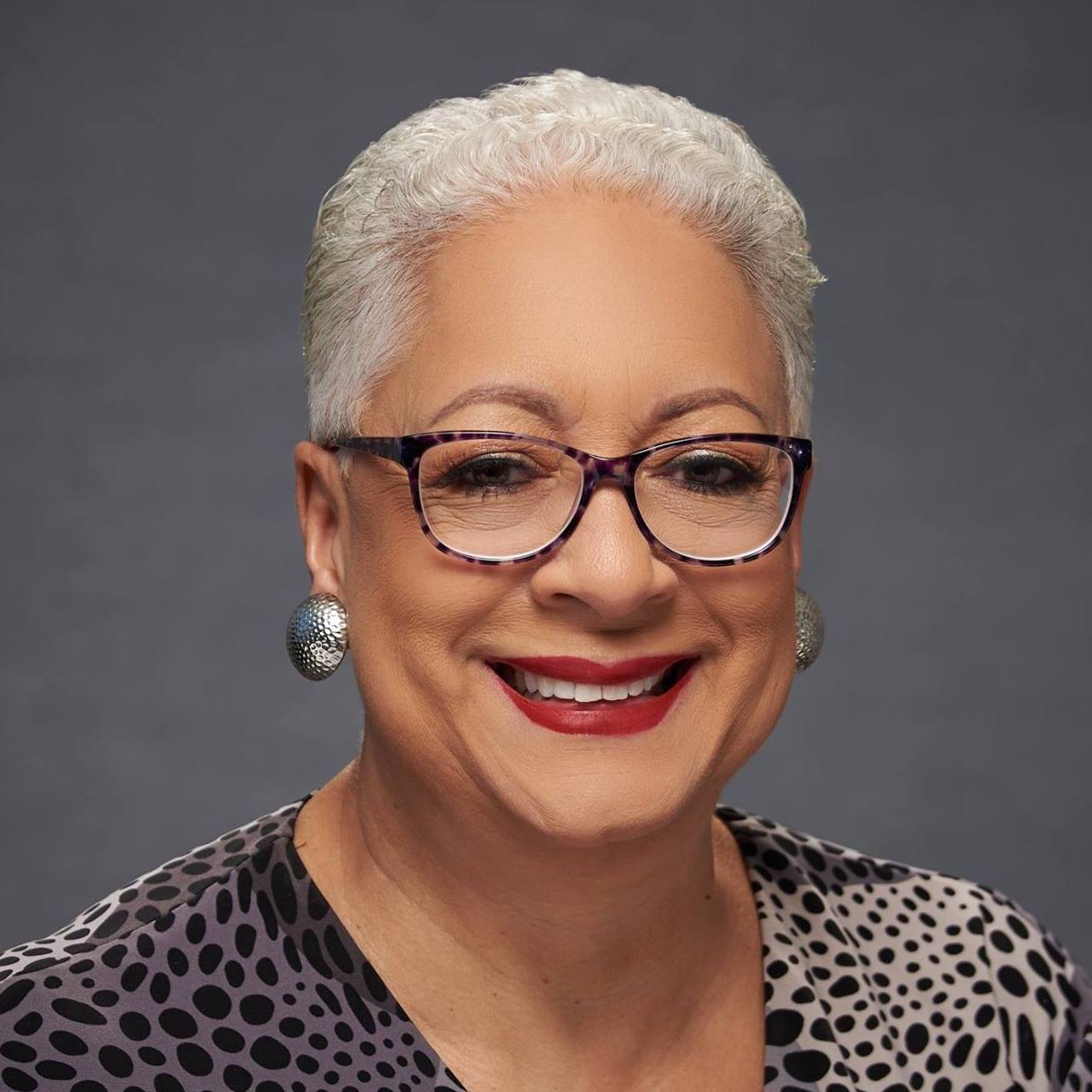 Kristina Smith (she/her/hers) is a Certified Diversity Professional (CDP)® and Certified Cultural Facilitator.  She improves performance for individuals and teams in corporations, as an independent consultant in the private sector, government, and non-profits. She develops plans with organization leaders to exceed business results through diversity and inclusion strategies. 
Kristina also holds a certification in Conversational Intelligence (C-IQ), the "learnable ability to connect, navigate, and grow with others. She facilitates conversations about racial injustice with white women and black, indigenous, and women of color. These conversations constitute learning communities to bridge the gap between various life experiences and create better understanding among women.
Kristina was most recently President of a local non-profit organization that serves people with disabilities. She continues to serve on that board and serves on the Alumni Board of Emerson College (Boston, MA).