ASAE Annual Meeting & Exposition
2018-08-21 @ 9:00 AM

-

10:30 AM

EDT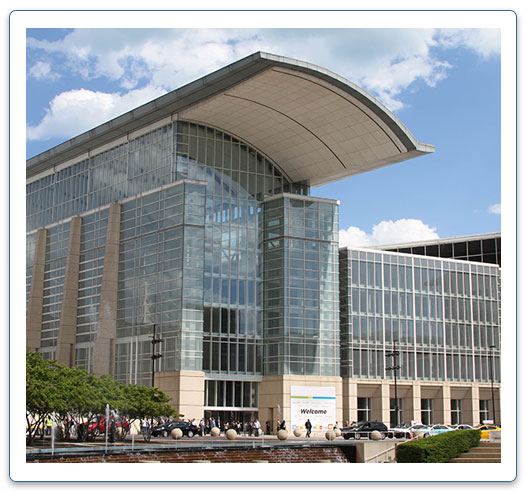 The American Society of Association Executives (ASAE) has invited Amy C. Waninger to present a deep-dive educational session at the 2018 ASAE Annual Meeting & Exposition. The conference will be held August 18-21, 2018 in Chicago, Illinois. Registration for the conference is available at https://annual.asaecenter.org/index.cfm. Organizers expect more than 5,000 association professionals and industry partners to attend the event. Waninger's 90-minute "deep dive" workshop will help participants expand their professional networks with a focus on diversity and inclusion.
Having presented Network Beyond Bias for CalSAE's conference in March, I saw the impact that inclusive networking concepts can have among association professionals. Strong leadership skills are important for association professionals, because they can affect entire industries! – Amy C. Waninger, Founder & CEO, Lead at Any Level
We are working with ASAE to stock Network Beyond Bias: Making Diversity a Competitive Advantage for Your Career in the conference bookstore. At this time, it is unclear how many books will be available for purchase at the conference, so your best bet is to order in advance! 
Download the full press release here:
Waninger to present at ASAE Annual Conference & Exposition on August 21