Network Beyond Bias is a gem
This book is a gem filled with insights and strategies for individuals and organizations.
Read the full review on Kevin W. Bruny's blog!
---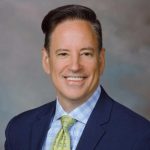 2020-10-23T18:50:01-04:00
Director and Chief Learning Officer of the Learning & Performance Center for Chesterfield County, Virginia. Adjunct Associate Professor at the University of Richmond's School of Professional and Continuous Studies teaching Human Resource Development.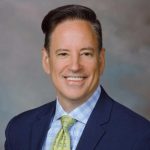 Overall, I whole heartedly recommend this book for any professional who wants to better harness the value of diversity for the betterment of themselves and their organization.  This book was a pleasant surprise and enjoyable read.  It has given me renewed energy as a leader to broaden my reach.  Thank you, Amy!
https://leadatanylevel.com/testimonials/network-beyond-bias-is-a-gem/