Lead at Any Level®
Amy C. Waninger and the Lead At Any Level team help organizations cultivate diversity and engage team members. As a result, your organization has a sustainable competitive advantage over other employers.
We will help you build a culture that attracts and retains high performers, which results in lower turnover costs and increased productivity.
Our Most Popular Programs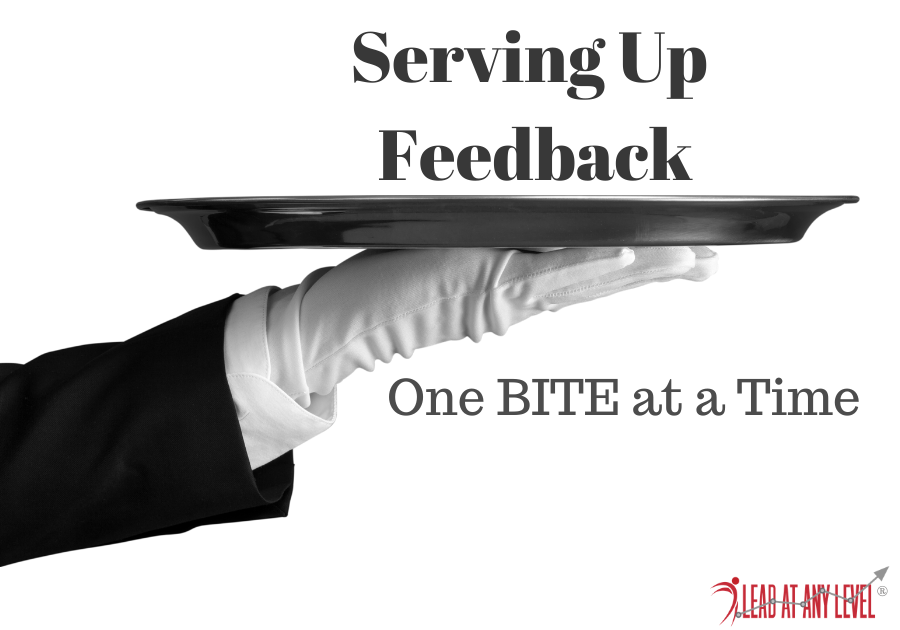 Amy C. Waninger As Seen In





Contact us today, and let's get your team ready to Lead at Any Level!
Email Us or call 317-589-5955