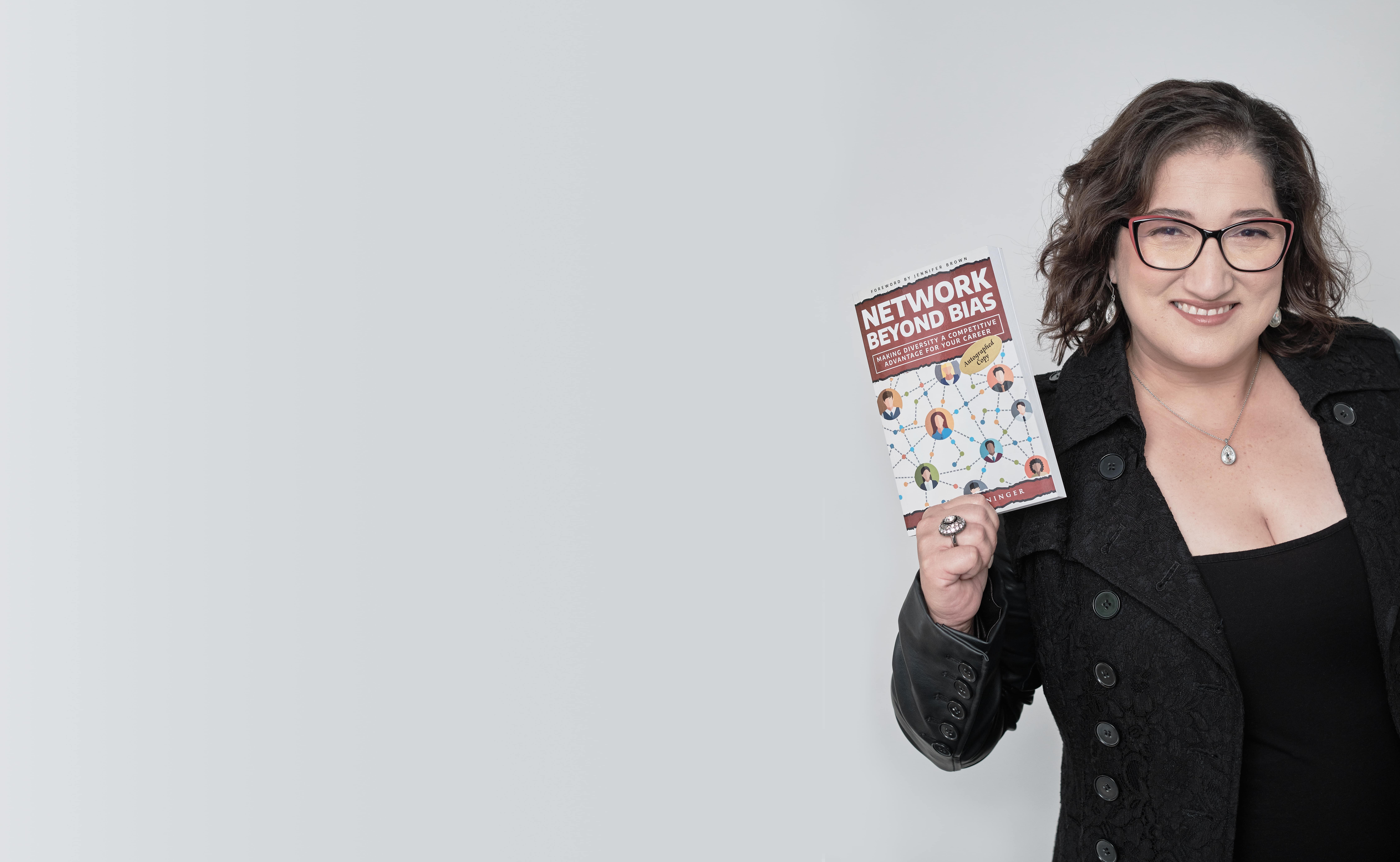 Lead at Any Level
Amy C. Waninger and the Lead At Any Level team help organizations cultivate diversity and engage team members. As a result, your organization has a sustainable competitive advantage over other employers.
We will help you build a culture that attracts and retains high performers, which results in lower turnover costs and increased productivity.
We've helped clients and audiences on all seven continents—including Antarctica, and we can help you, too!
Assessments
Learn who feels included in your organization, who doesn't, and why. Baseline data allows you to measure progress over time.
Advisory Services
Support for setting and implementing your inclusive leadership strategy.
Training Programs
Essential skills for inclusive leaders, designed to create a culture that keeps your employees—and keeps them engaged.
Conferences and Corporate Events
Engaging keynotes, workshops, and webinars for events of all sizes and formats.
As Seen In





Essential Skills for Inclusive Leaders
Choose from our existing programs, or let us customize a program to meet your needs!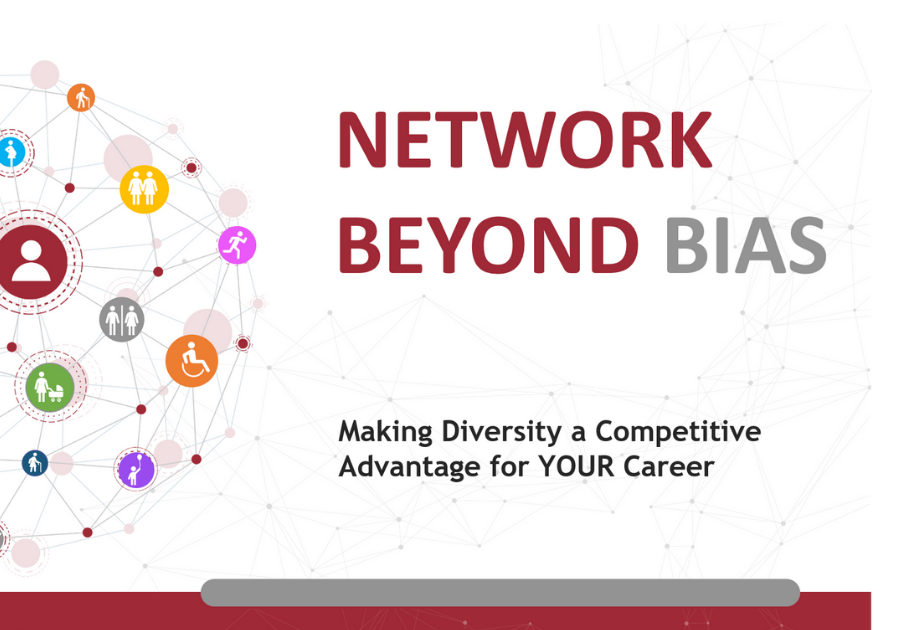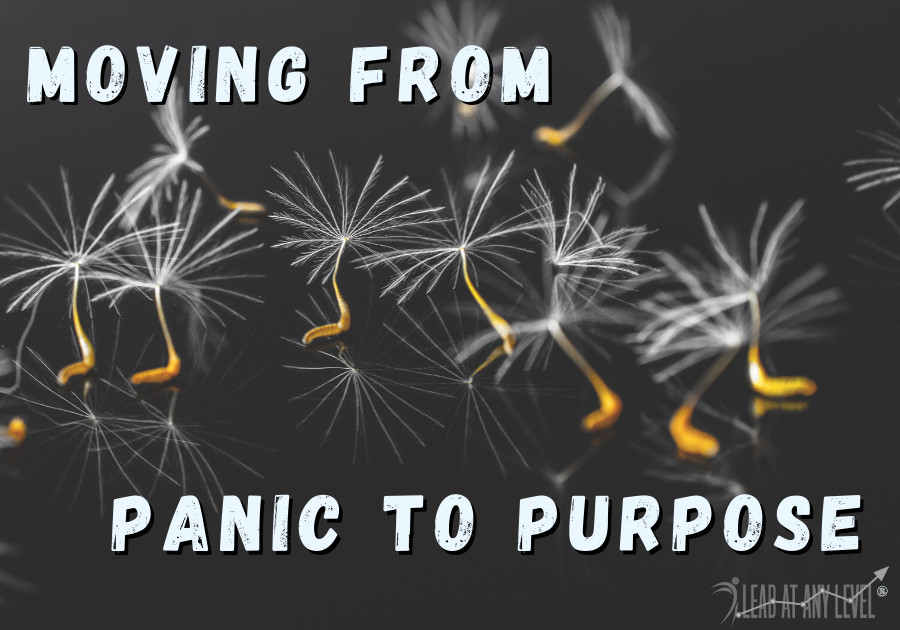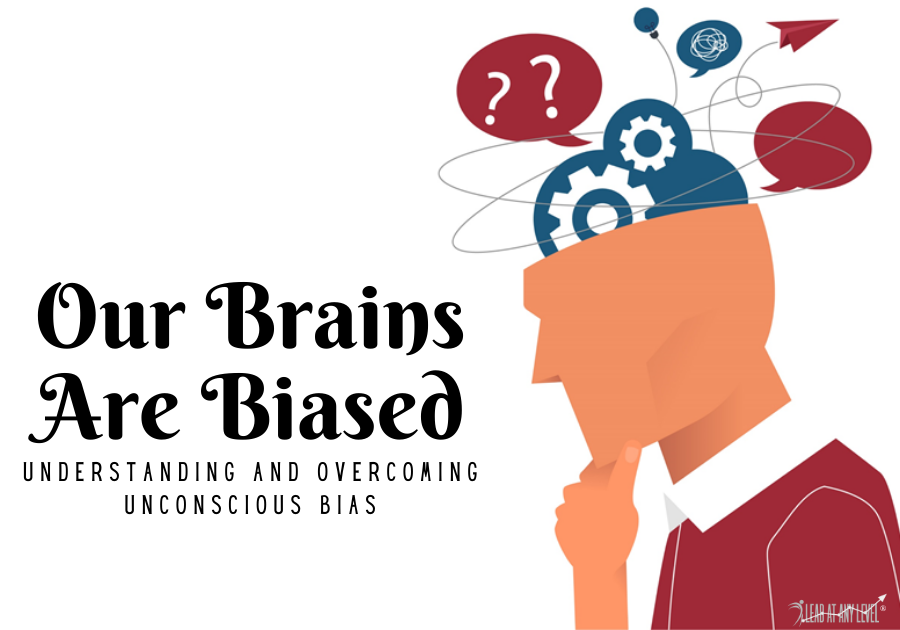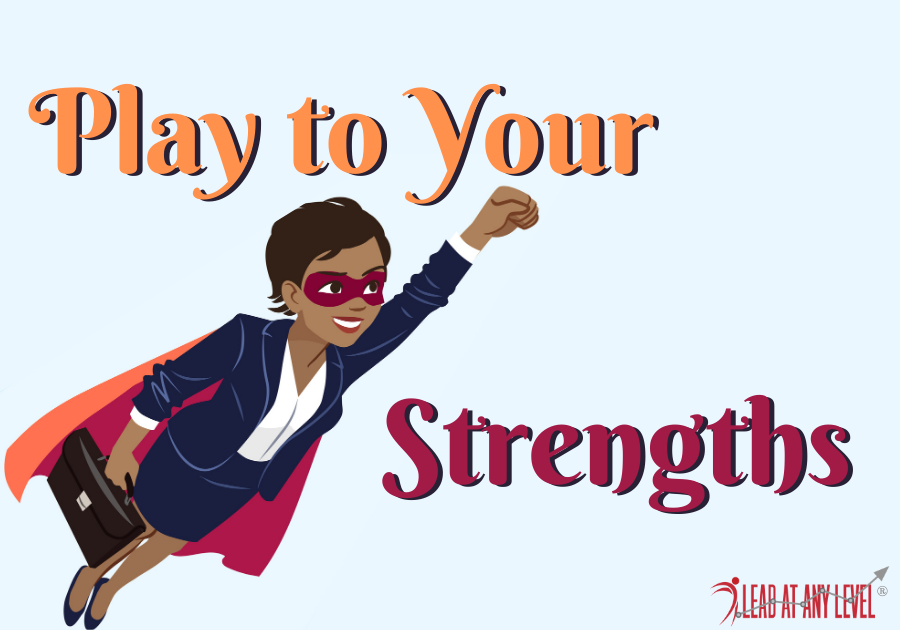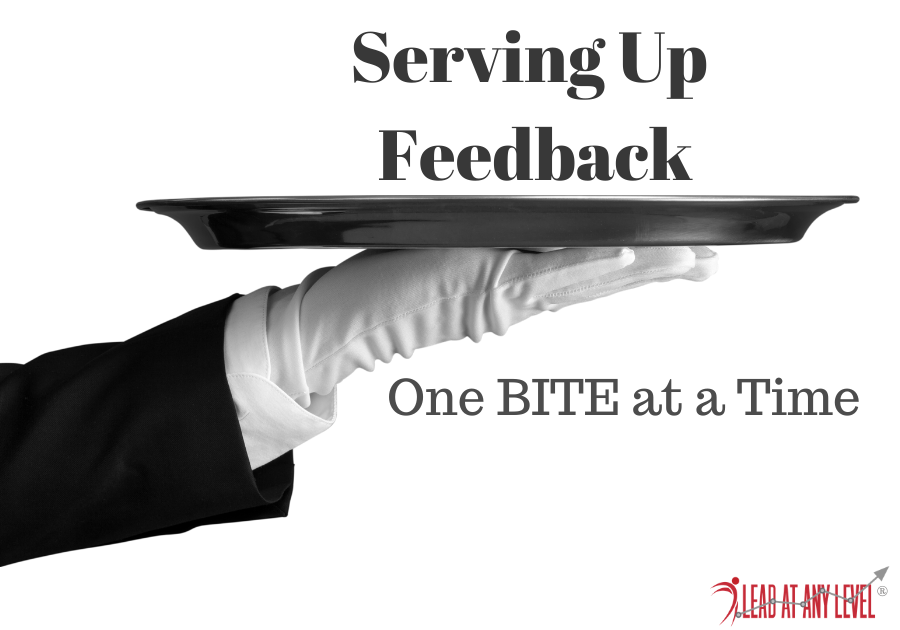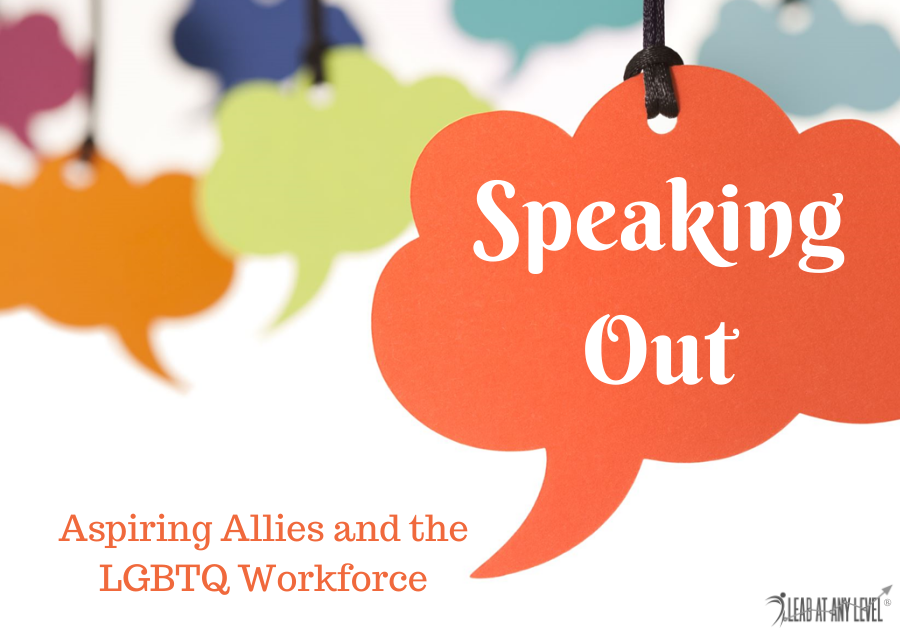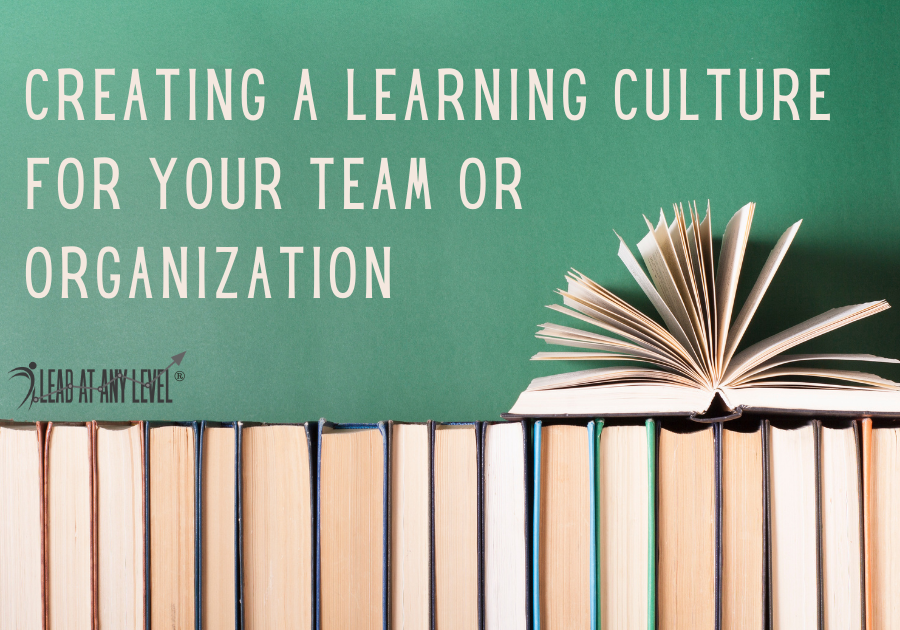 We want to hear from you!
High-potential, technical employees don't always have the skills they need to lead diverse teams effectively.
Is your organization struggling to retain top talent?
Do you want to get started with diversity & inclusion, but aren't sure where to start?
Does your ERG need an engaging program for an upcoming event?
Download our latest ebook…
What's inside:
Data-informed research about what's really behind the labor shortage
Five hidden costs of turnover you can't afford to ignore
Recommendations for improving employee engagement, productivity, and retention
Kind Words from Our Clients
We had a fantastic presentation put on by Amy yesterday. Her content is relevant and interesting and kept all of our attendees engaged. She brought up so many important points and pushed us to look outside of our normal bubble. I can't wait continue our partnership and attend more events where Amy is a speaker!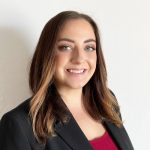 Kayla Kelly
Event Coordinator
Amy ranks as one of the very best speakers I've encountered. Her aptitude to capture an audience on a Virtual platform provided me insight on how to improve my Speaker skills. Her knowledge on the subject matter of inclusion & diversity provided us tools to apply to our personal and professional life.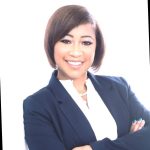 Chianti Austin-Tinsley
Vice President, Training
Amy's training, "Networking Beyond Bias," was outstanding. She provided clear, helpful structure around building more diversity and inclusivity in our personal networks. I left feeling excited and inspired to implement her framework. Grateful our paths crossed and look forward to staying connected!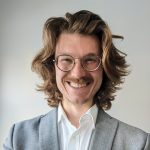 Will Verchereau
DEI Manager
Audience Takeaways
Keep your employees—and keep them engaged!
We're excited to welcome new clients for assessment, advisory, and training services.
Our associates are also available to speak at your conference or corporate event.
Mail
11650 Olio Road
Suite 1000 #391
Fishers, Indiana 46037
Hours
Mon-Fri: 8am – 5pm
(Eastern Time Zone)
and by appointment
Via Email
info@leadatanylevel.com
wbe@leadatanylevel.com
media@leadatanylevel.com
Via Phone
Tel: (317) 589-5955
Fax: (413) 451-3767
Lead at Any Level is Proud to Be Recognized as a Trusted Vendor