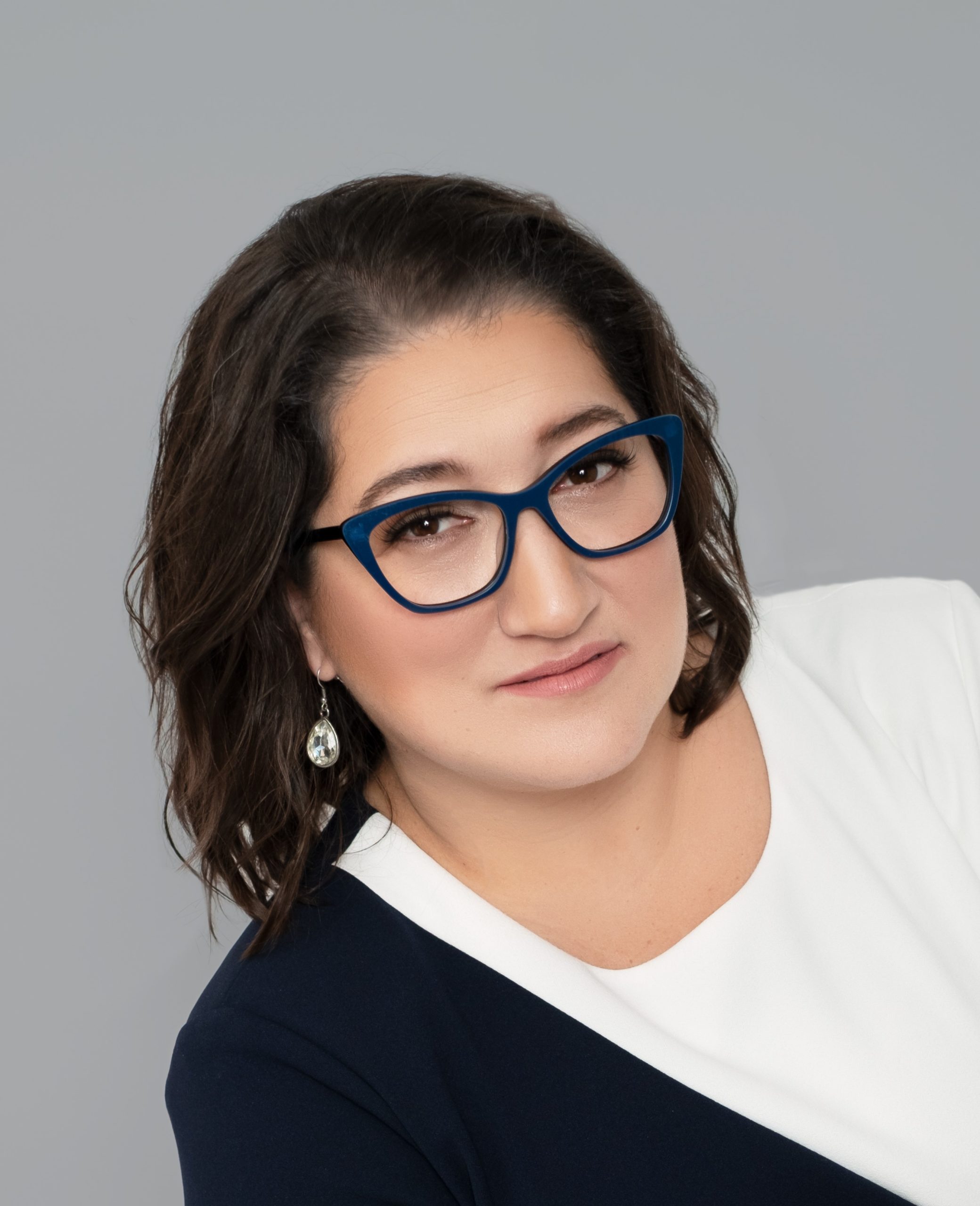 Amy C. Waninger
Founder & CEO
Amy C. Waninger is the Founder & CEO of Lead at Any Level, where she improves employee engagement and retention for companies that promote from within. Amy offers assessments, advisory services, and training on essential skills for inclusive leaders. She is the author of seven books including Network Beyond Bias: Making Diversity a Competitive Advantage for Your Career.
Amy is a Certified Diversity Professional (CDP), Certified Diversity Executive (CDE), and Gallup Certified Strengths Coach. She is also a Member of National Speakers Association and a Prosci Certified Change Practitioner. She's been named a Top 100 HR Influencer globally, two years in a row, and has served clients and audiences on all seven continents, including Antarctica! Her other credentials include two degrees from Indiana University and a "World's Best Mom" coffee mug.
---

Aimee Broadhurst
Associate Consultant
Aimee Broadhurst (she/her/hers) works with organizations, as well as their D&I and Employee Resource Group (ERG) leaders, to harness ERGs' power to create more inclusive spaces at work. Broadhurst is an ERG expert, highly sought-after speaker, presenter, panelist, and author. She has significant experience developing and implementing strategic and tactical plans for successfully leading ERGs.
Aimee is the author of The ERG Handbook, Everything You Wanted to Know About Employee Resource Groups (ERGs) but Didn't Know Who to Ask, and The ERG Handbook Companion Workbook.
With her vast experience in ERG leadership, Aimee understands ERG leaders' needs at all levels. She currently serves as the Vice-Chair of the ERG Leadership Alliance (ELA) Advisory Board and has consulted with more than thirty companies on creating global and local ally programs. Her clients' industries have included aviation, entertainment, financial services, tech, investment, insurance, production, and more.
---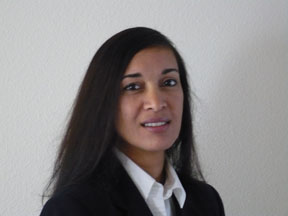 Nirupama Hayden
Associate Consultant
Nirupama Hayden, a certified Diversity Executive and Diversity Professional, has consulted for diversity and inclusion (D&I) for over two decades. Her clients range from Fortune 100 to small businesses, government, higher education organizations and non-profits. Nirupama applies scientific methods in auditing to determine the current D&I climate within the business, troubleshooting to pinpoint root causes of D&I issues, creating successful results-oriented D&I programming and resolving intercultural conflicts. As her résumé includes engineering, manufacturing, as well as quality assurance, her expertise is sought to develop strategic diversity policy, as well as programming.
Additionally, Nirupama researches best practices in diversity and inclusion in corporate settings as a cultural anthropologist and continues to research inclusion topics, intercultural communication and D&I best practices in a variety of spaces. She advises domestically and internationally, while continuing to volunteer locally to combat youth and women's issues.
Nirupama holds the Certified Diversity Professional (CDP®) and Certified Diversity Executive (CDE®) designations.
---
Angel Henry
Associate Consultant
Angel G. Henry has a passion for diversity in tech. Her knowledge of why women and minorities are oftentimes missing from the C-Suite provides awareness for technology leaders to drive change. Angel has over 20 years IT experience, primarily in the pharmaceutical and healthcare industries and over 15 years in the project management discipline. She has become a recognized thought-leader on the topic of the Agile Mindset which fosters an environment of innovation and productivity.
Angel is also a sought-after trainer and speaker as well as an Adjunct Instructor in the Indianapolis area helping students realize their full potential in the field of IT. She is a member of several professional and community organizations, such as BDPA, Information Technology Senior Management Forum (ITSMF)- Executive, several Agile communities, and Zeta Phi Beta Sorority, Inc. Angel's book, Dents in the Ceiling, is a summary of experiences of 30 African American women working in tech.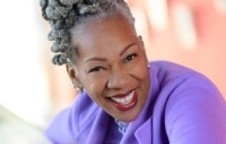 Dr. Helen Holton
Associate Consultant
Dr. Helen Holton (she/her/hers) brings authentic truth, beliefs, and perspectives to situations without personal attachment. She speaks to what's not being said from a sincere space of curiosity and inquisitiveness. The intention is to evoke a deeper level of real, vulnerable, and honest engagement in the work we do with leaders, teams, and organizations.
To every engagement, Dr. Helen brings complementary business skills as a Certified Public Accountant (CPA), Masters in Business Administration (MBA), and a Professional in Human Resources (PHR/SHRM-CP). She holds several coach certifications and is credentialed through the International Coach Federation (ICF) as a Professional Certified Coach (PCC) and Mentor Coach. Dr. Helen is also a Gallup-certified Strengths Coach and Trainer, a Qualified Administrator of the Intercultural Development Inventory (IDI), a Certified Personal and Executive Coach (CPEC), a Certified Professional Co-Active Coach (CPCC), and a Certified DISC Practitioner​.
---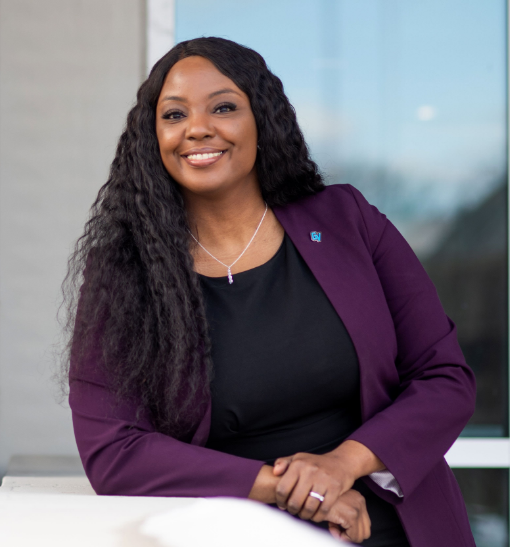 Dr. Mary "MJ" McConner
Associate Consultant
Dr. Mary "MJ" McConner is a Certified Diversity Executive and consultant who has worked in the diversity, equity, and inclusion (DEI) and international education sectors for over 14 years.
Navigating the workforce as a Black dyslexic woman who is hard of hearing has allowed her to experience firsthand the importance of centering equity, accessibility, and intersectional inclusion in organizational systems and practices. She has dedicated her professional career to understanding the evolving challenges impacting different organizational cultures and how to best foster environments committed to equity and inclusive excellence.
Her past professional roles include serving as vice president for diversity, equity, and inclusion; chief of staff; executive director of inclusive excellence; multicultural student services director; social justice committee chair; international education advisor; and university instructor. Dr. McConner's involvement in her community has been instrumental in her commitment to promoting DEI, community engagement, and social justice locally and nationally. It is servant leadership and her dedication to transforming community through education, collaboration, and inclusion that motivates MJ most.
---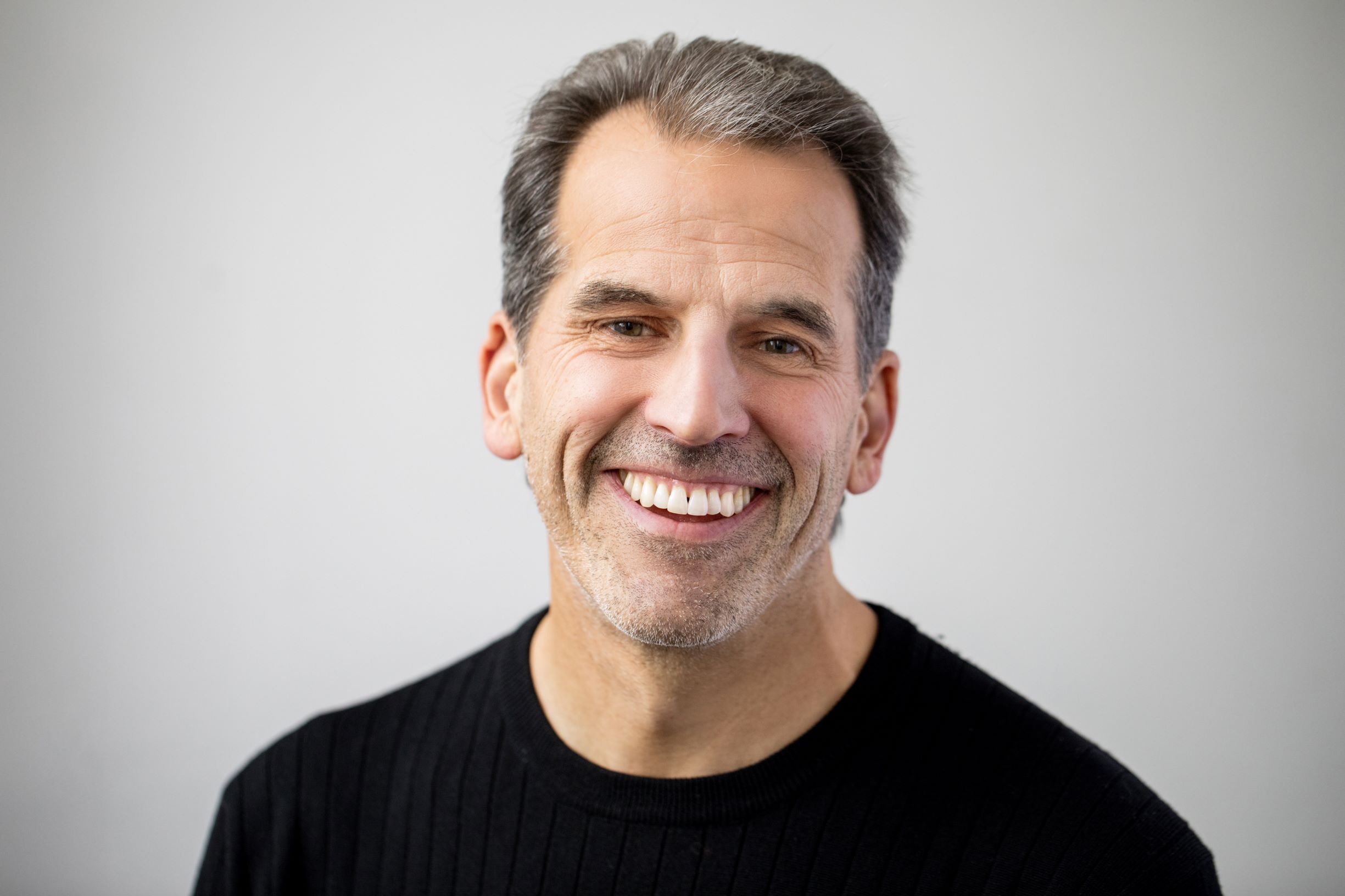 Doug Nathan
Associate Consultant
Doug Nathan (he/him/his) has worked with executives and leadership teams in global high-tech and business organizations, as well as government and public education. He loves learning about organizations, sussing out the unique strengths and challenges of their cultures, and then supporting leaders to tap into resources beyond their current thinking.
Doug brings a strengths-based, whole-systems approach to his coaching and consulting. He doesn't just focus on the individual—he helps clients look at connections between people, systems and structures within an organization to understand why people do what they do. He is a partner who uses evidence-based practices to inspire creative, systemic approaches that enhance individual performance, team dynamics, and inclusive workplace culture. Doug's credentials include ICF Professional Certified Coach (PCC), Conscious Business Coaching certification, Brain-based Results Coaching certification, and Gallup-Certified Strengths Coach.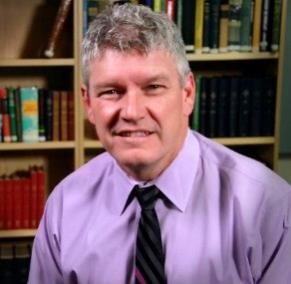 David Rowell
Associate Consultant
David Rowell (he/him/his) is a career facilitator, instructor, consultant, and author. He previously enjoyed a stellar career in the Federal Government as an instructor at a national training center. Among other things, he taught diversity, leadership, team building, and women's leadership to multiple federal agencies and at all levels of the organization. David also served as the chair of a national Diversity Council, worked as a member of a national gender focus working group, and served as a Diversity Ambassador and Special Emphasis Program Manager in the area of LGBTQ. David also worked closely with a United Nations organization in promotion of gender mainstreaming and gender equality principles. In this work he assisted in developing international gender policy, gender programs, and conducted women's leadership workshops internationally.
David is a sought-after blogger on the topics of diversity, gender, and LGBTQ+. His book, Value and Voice – Solutions to Organizational Gender Balance, presents the issues of gender balance in the workplace, makes clear the tremendous value of gender balance, and most importantly pinpoints actions that can be taken to obtain 'balance'.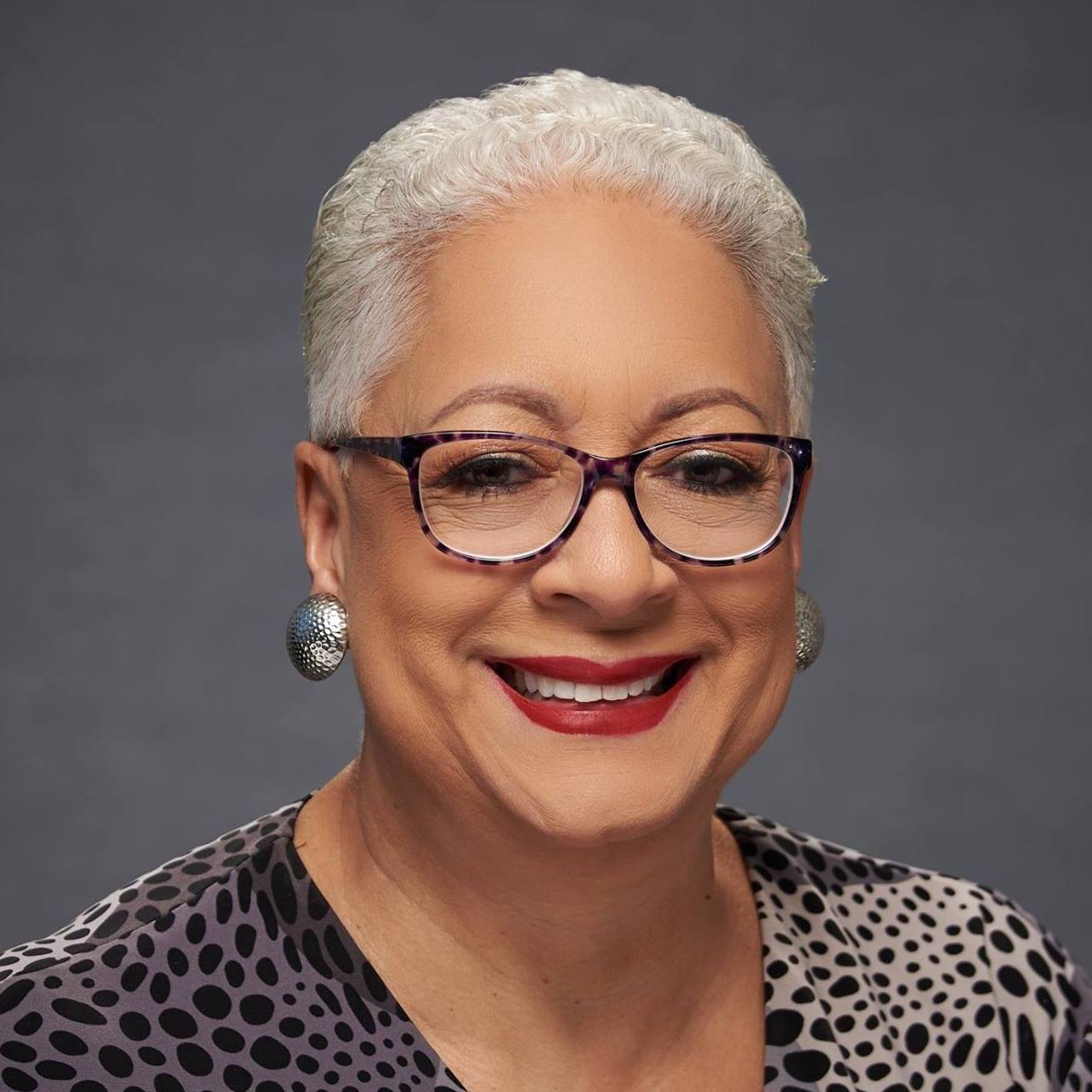 Kristina Smith
Associate Consultant
Kristina Smith (she/her/hers) is a Certified Diversity Professional (CDP)® and Certified Cultural Facilitator. She improves performance for individuals and teams in corporations, as an independent consultant in the private sector, government, and non-profits. She develops plans with organization leaders to exceed business results through diversity and inclusion strategies.
Kristina also holds a certification in Conversational Intelligence (C-IQ), the "learnable ability to connect, navigate, and grow with others. She facilitates conversations about racial injustice with white women and Black, indigenous, and women of color. These conversations constitute learning communities to bridge the gap between various life experiences and create better understanding among women.
Kristina was most recently President of a local non-profit organization that serves people with disabilities. She continues to serve on that board and serves on the Alumni Board of Emerson College (Boston, MA).
---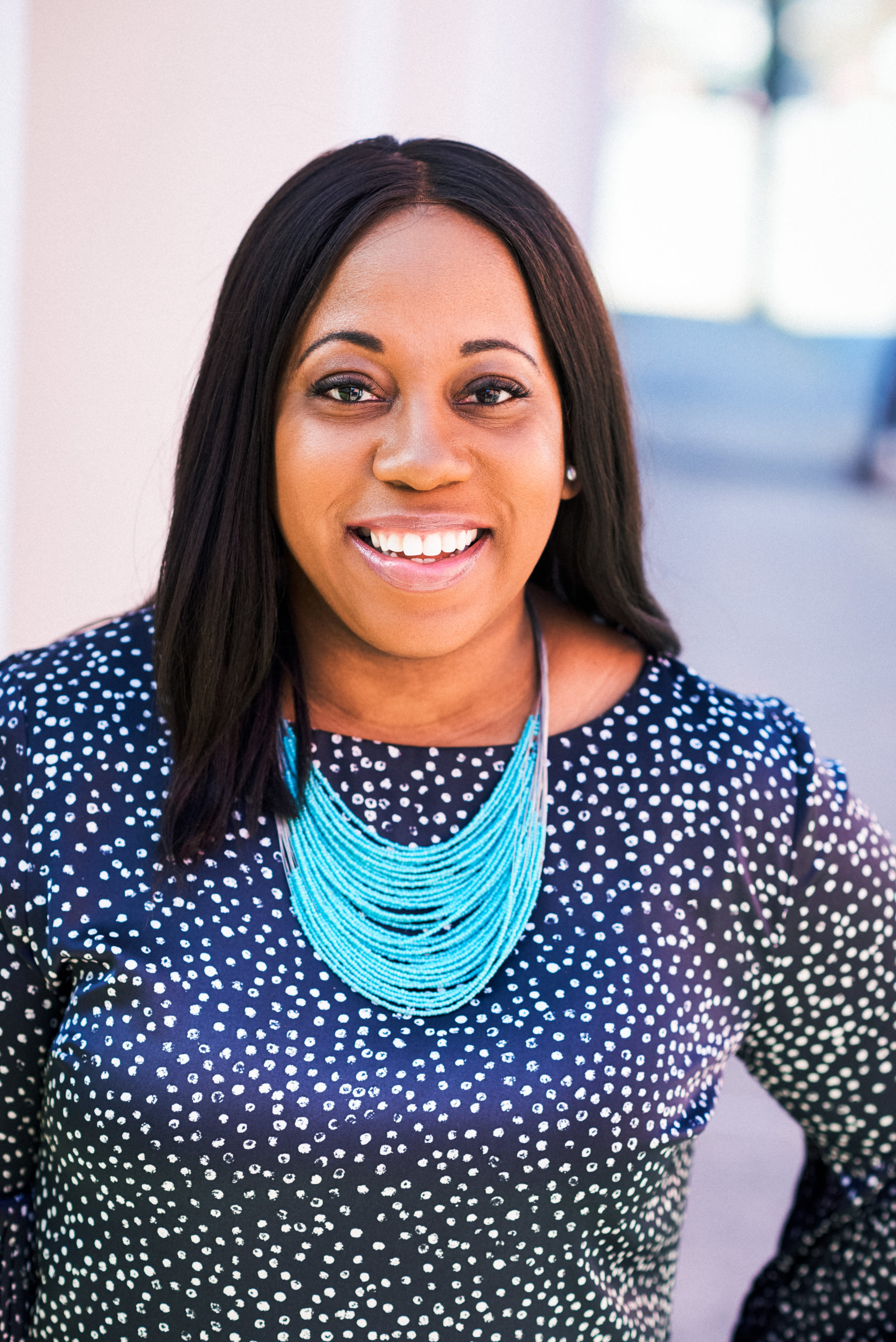 Tiffany Waddell Tate
Associate Consultant
Tiffany Waddell Tate (she/her/hers) helps individuals and companies reimagine the future of work through coaching, digital education, and training & development for organizations and teams. As an in-demand coach, consultant, speaker and thought leader, she has been featured on Well + Good, The Everymom, The Muse, and a variety of podcasts. She is a master in coaching professionals to learn, lead, and grow at work while being true to their authentic selves and building their personal brand. Tate earned her BA and MA from Wake Forest University, and is a Gallup Certified Strengths Coach, Diversity Educator, and MBTI Certified.