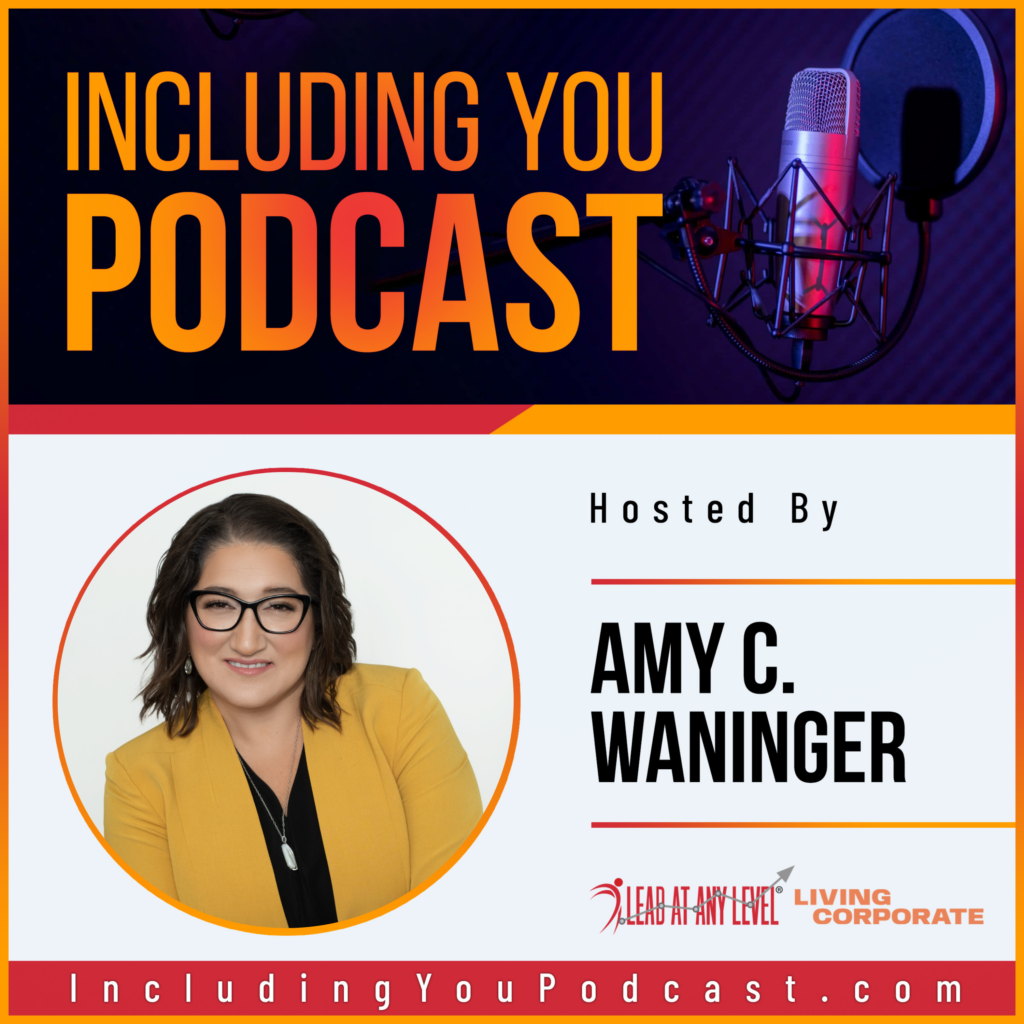 Including You features stories from corporate and nonprofit executives who are proactively creating inclusive cultures. The goal is to inspire others to push (or keep pushing) for progress in their own organizations.
Hosted by Amy C. Waninger, Including You is available each week as either a video or audio podcast. Catch new video releases on Thursdays at Noon Eastern on the Lead at Any Level YouTube channel. Or tune in to the Living Corporate audio podcast every Friday.
Episodes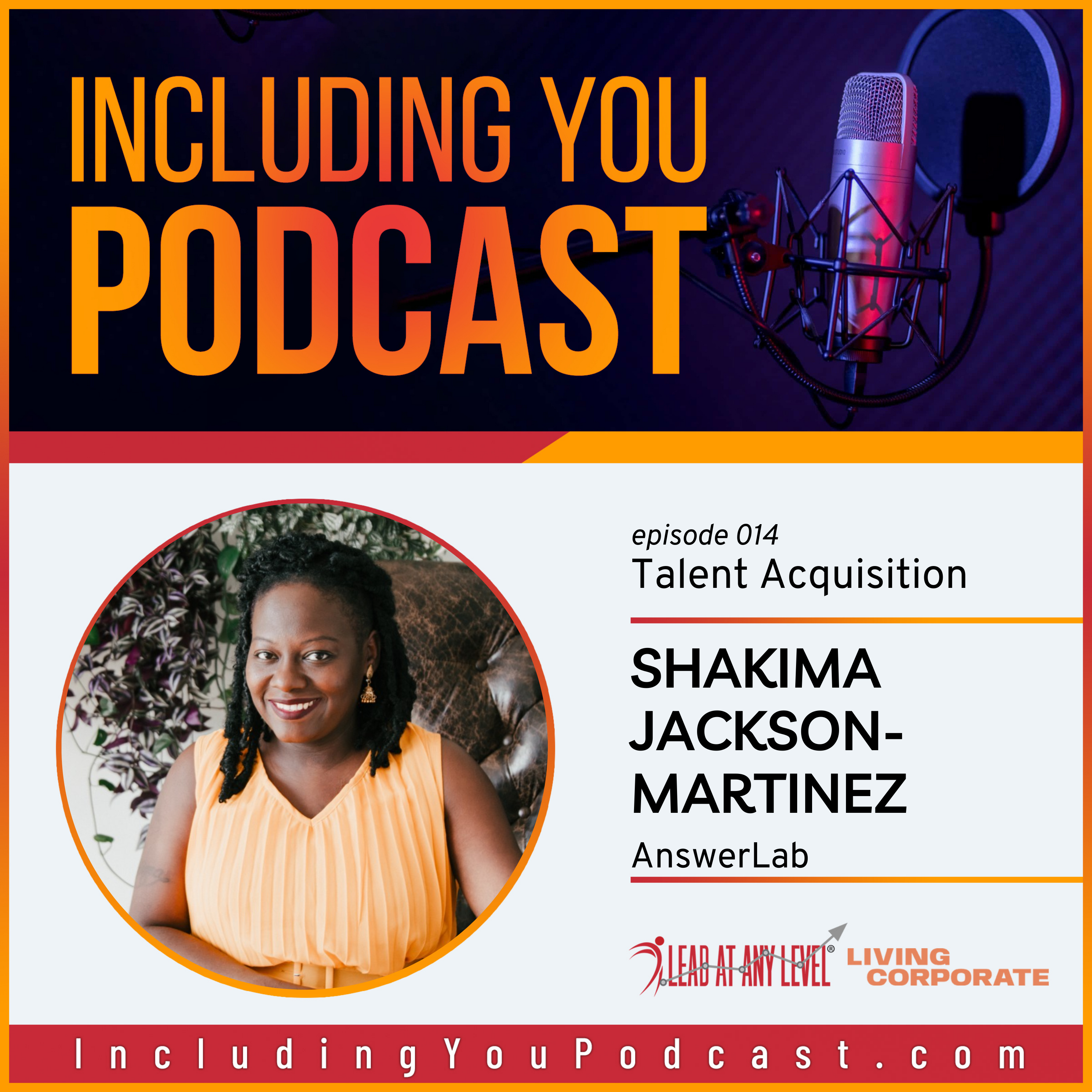 Shakima Jackson-Martinez
AnswerLab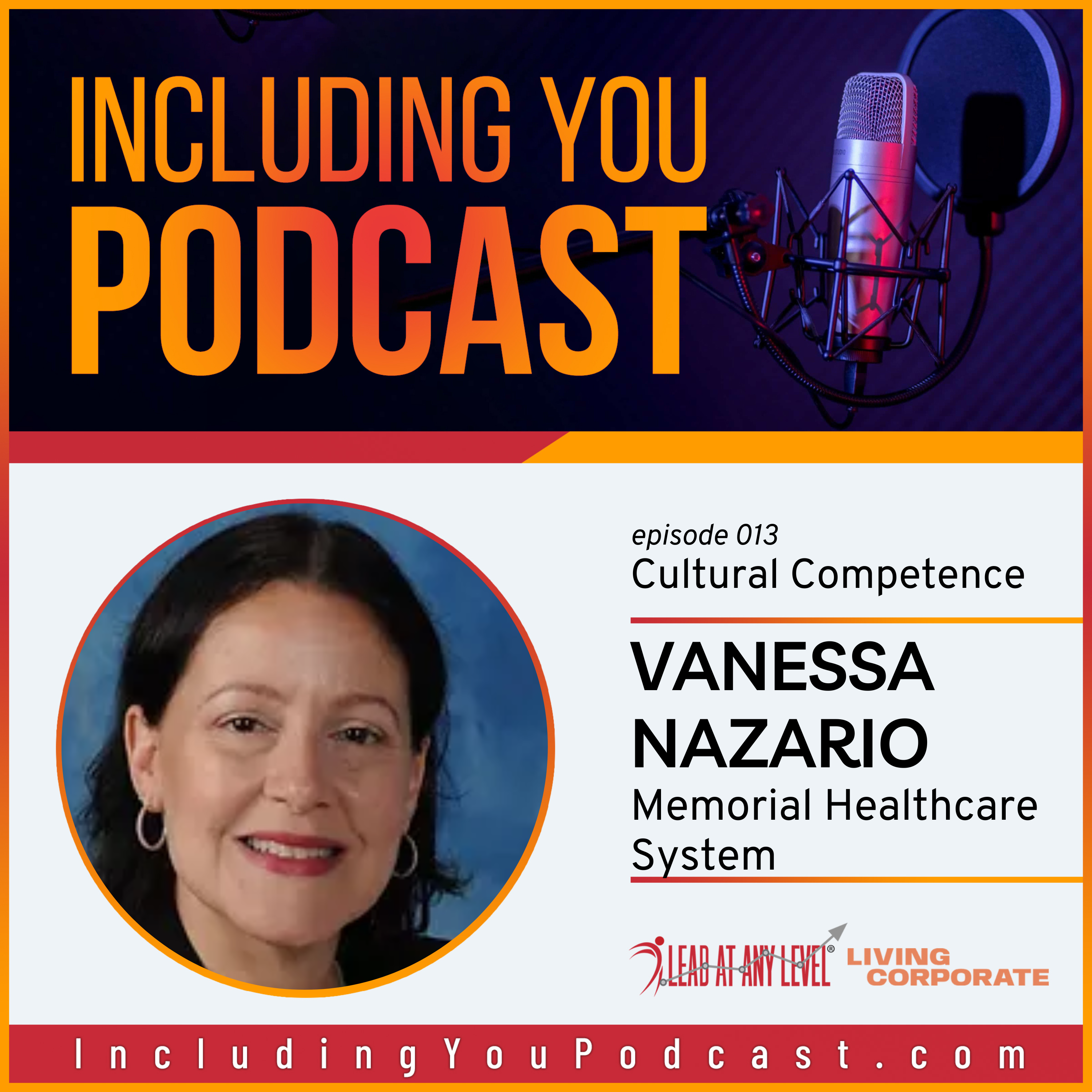 Vanessa Nazario
Memorial Healthcare System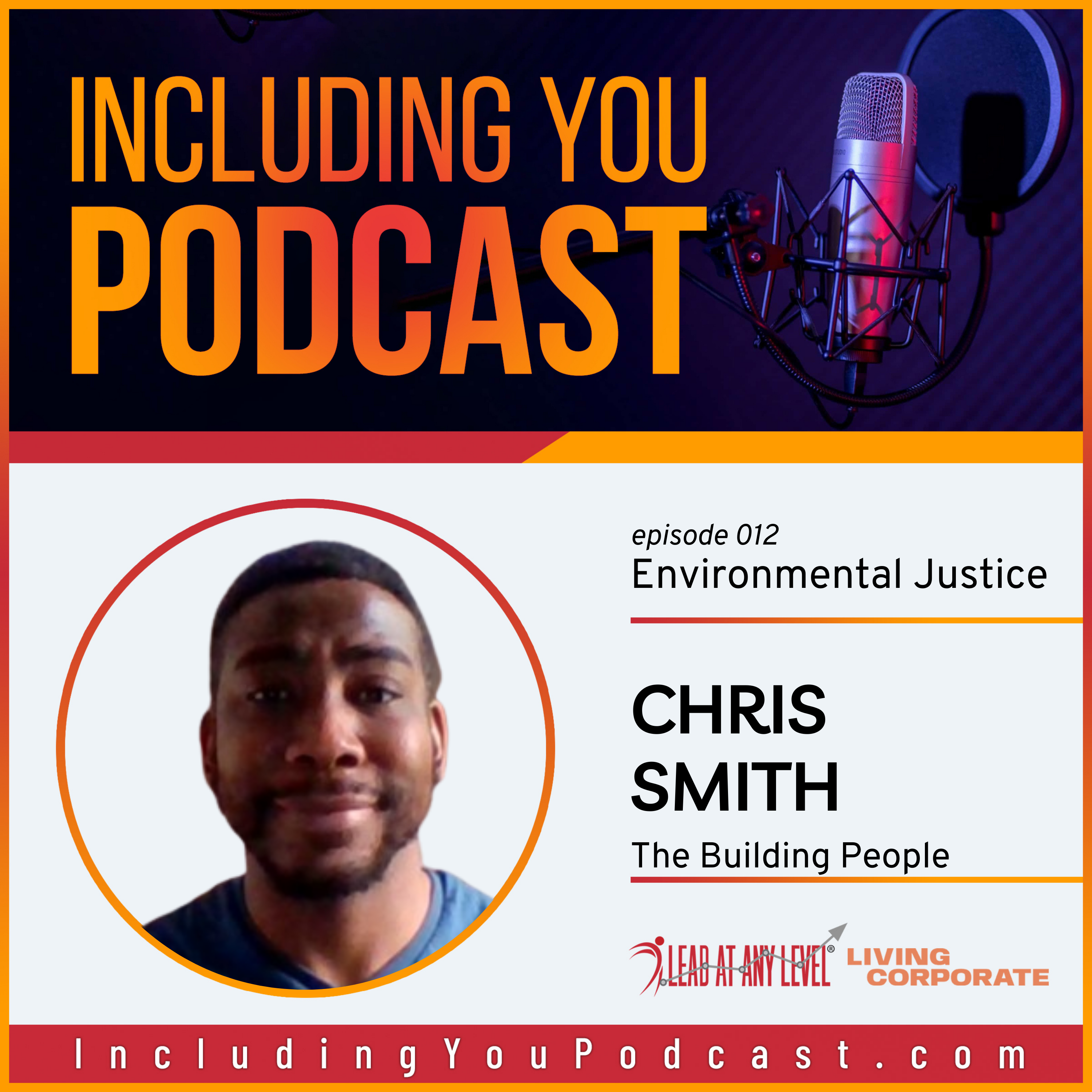 Chris Smith
The Building People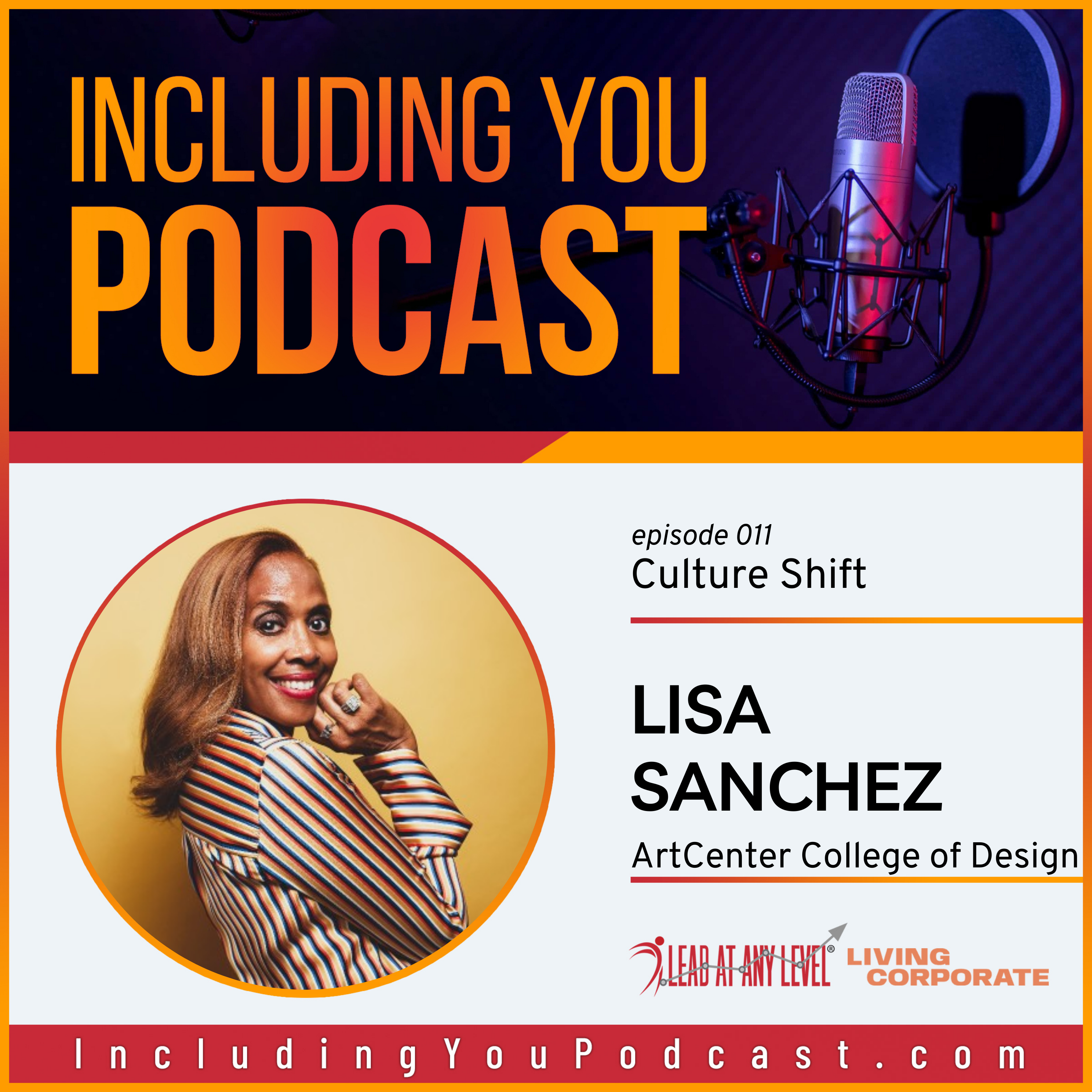 Dr. Lisa Sanchez
ArtCenter College of Design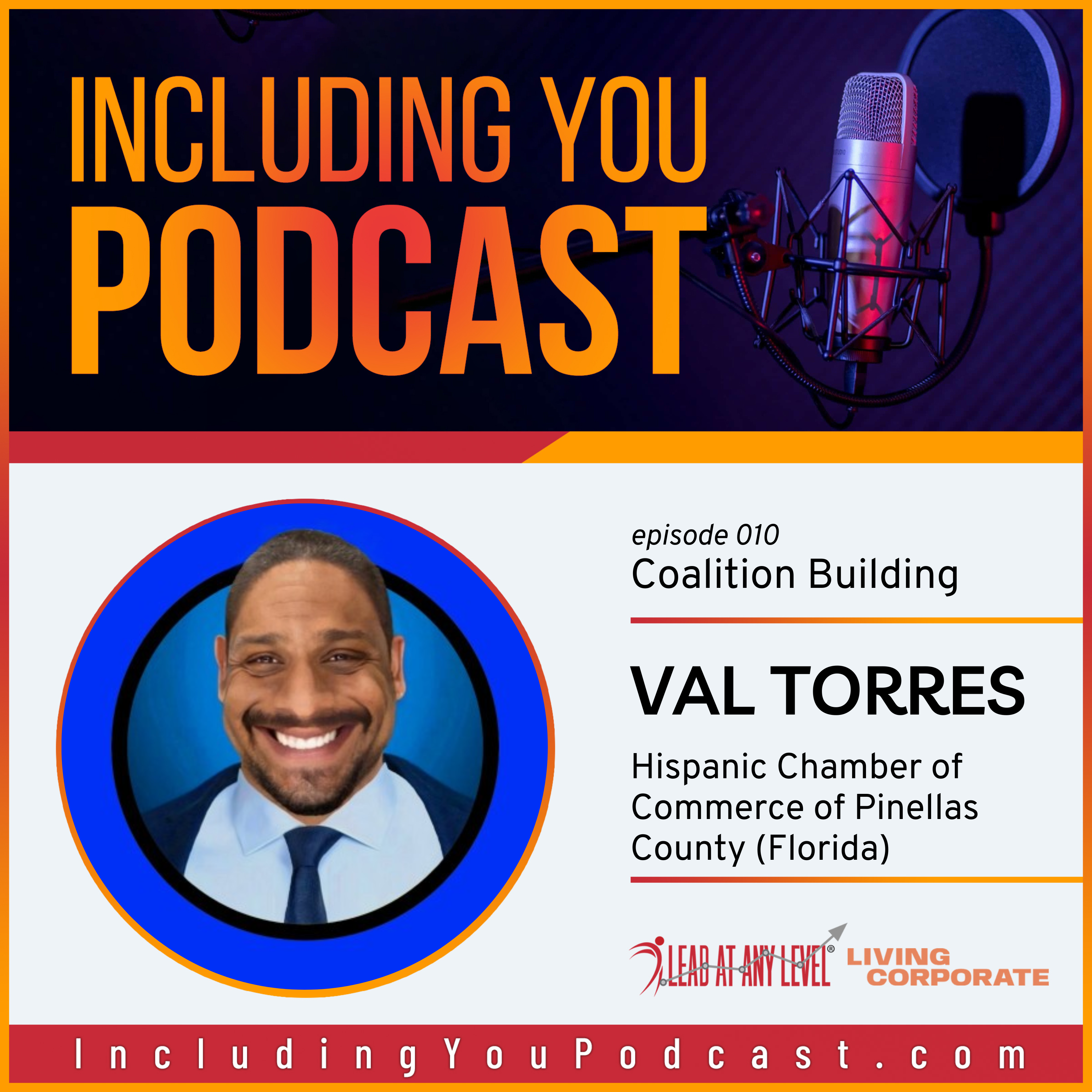 Dr. Val Torres
Hispanic Chamber of Commerce of Pinellas County, Florida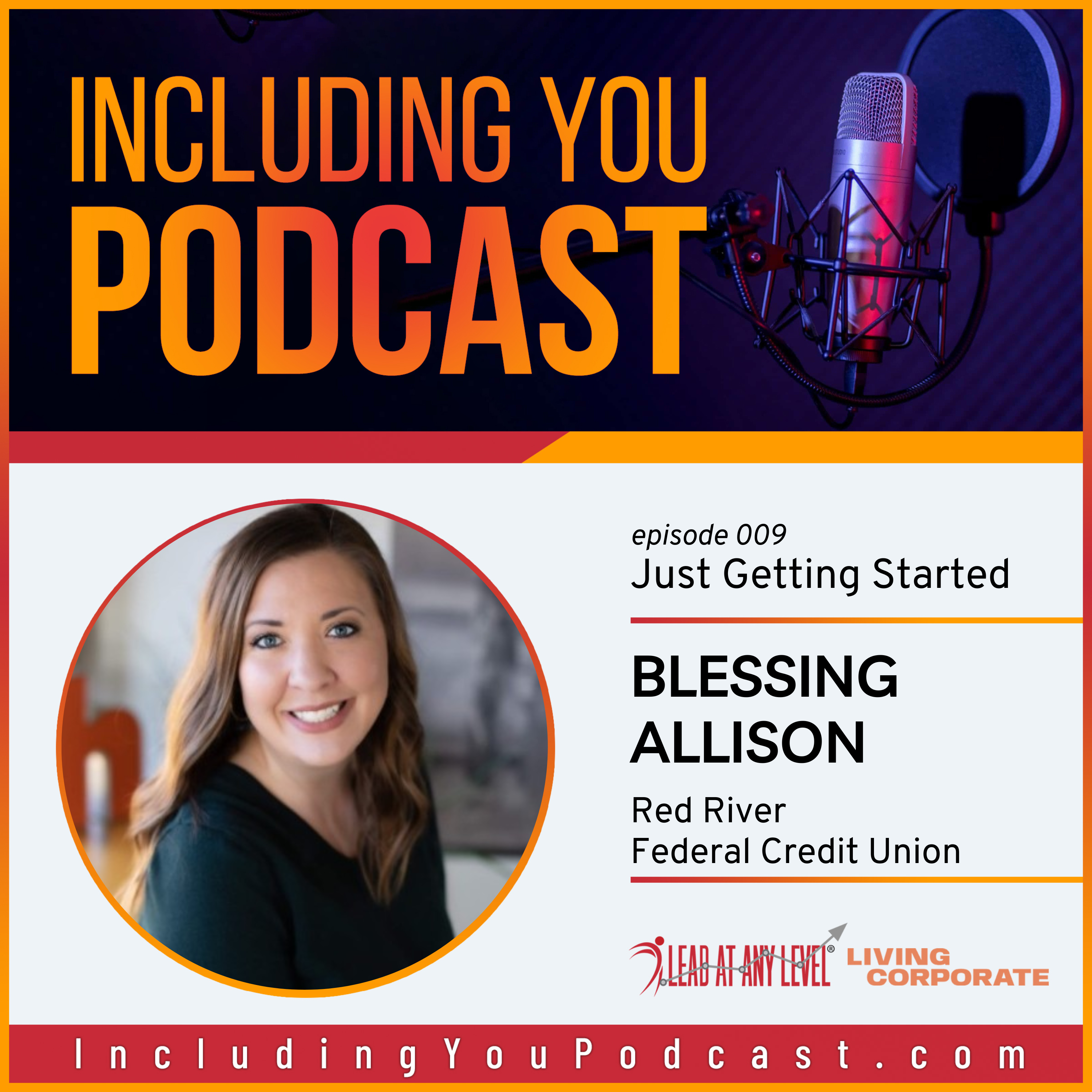 Blessing Allison
Red River Credit Union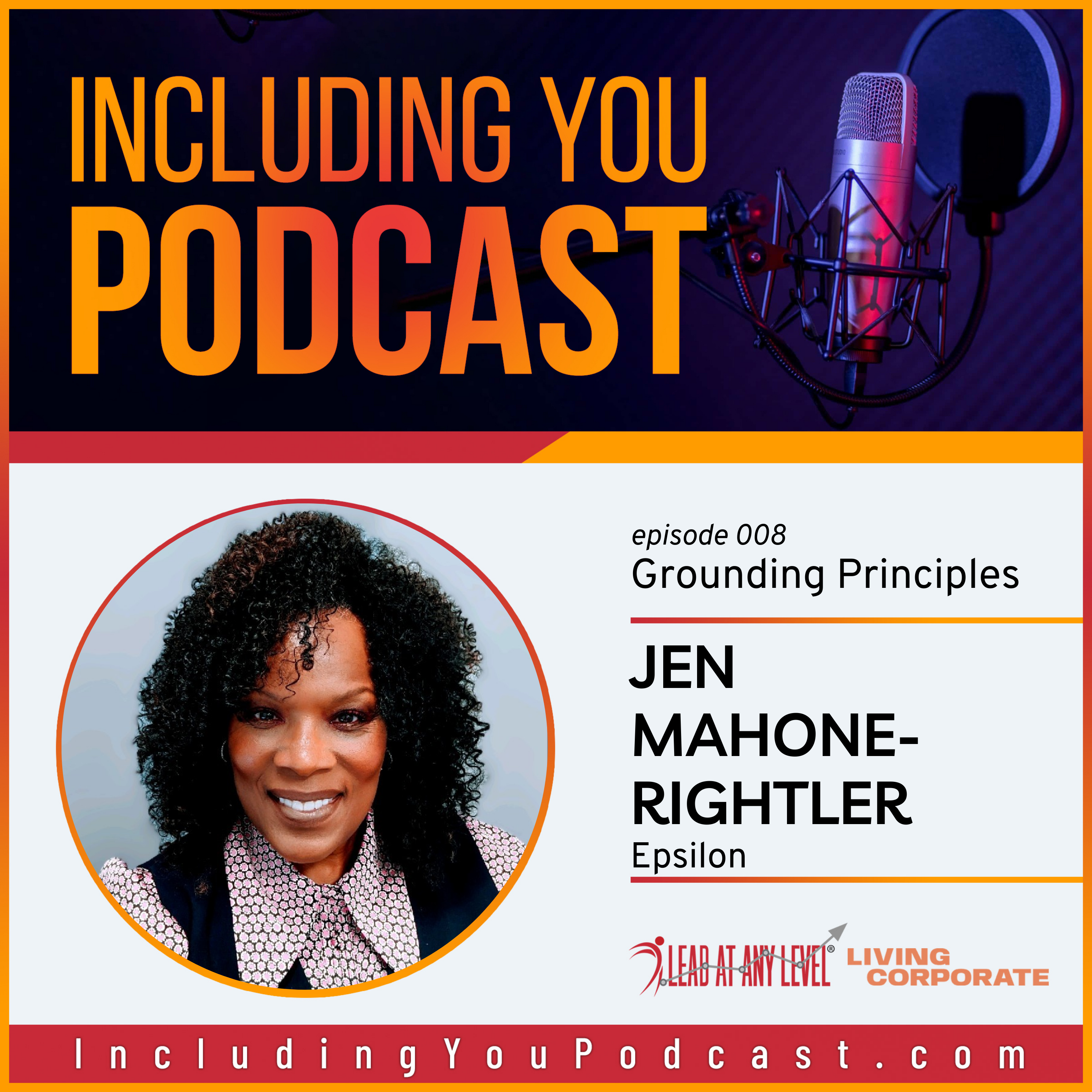 Jen Mahone-Rightler
Epsilon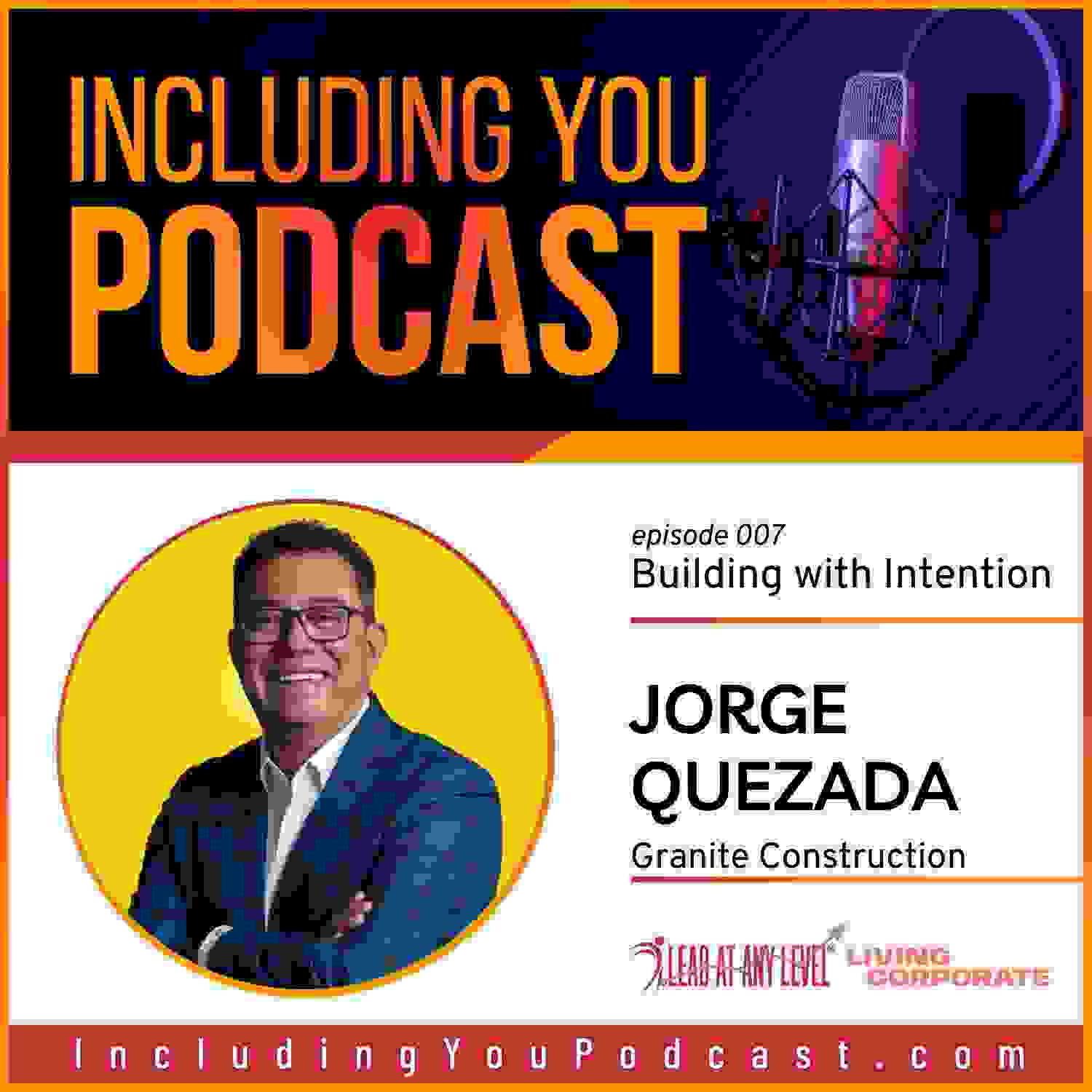 Jorge Quezada
Granite Construction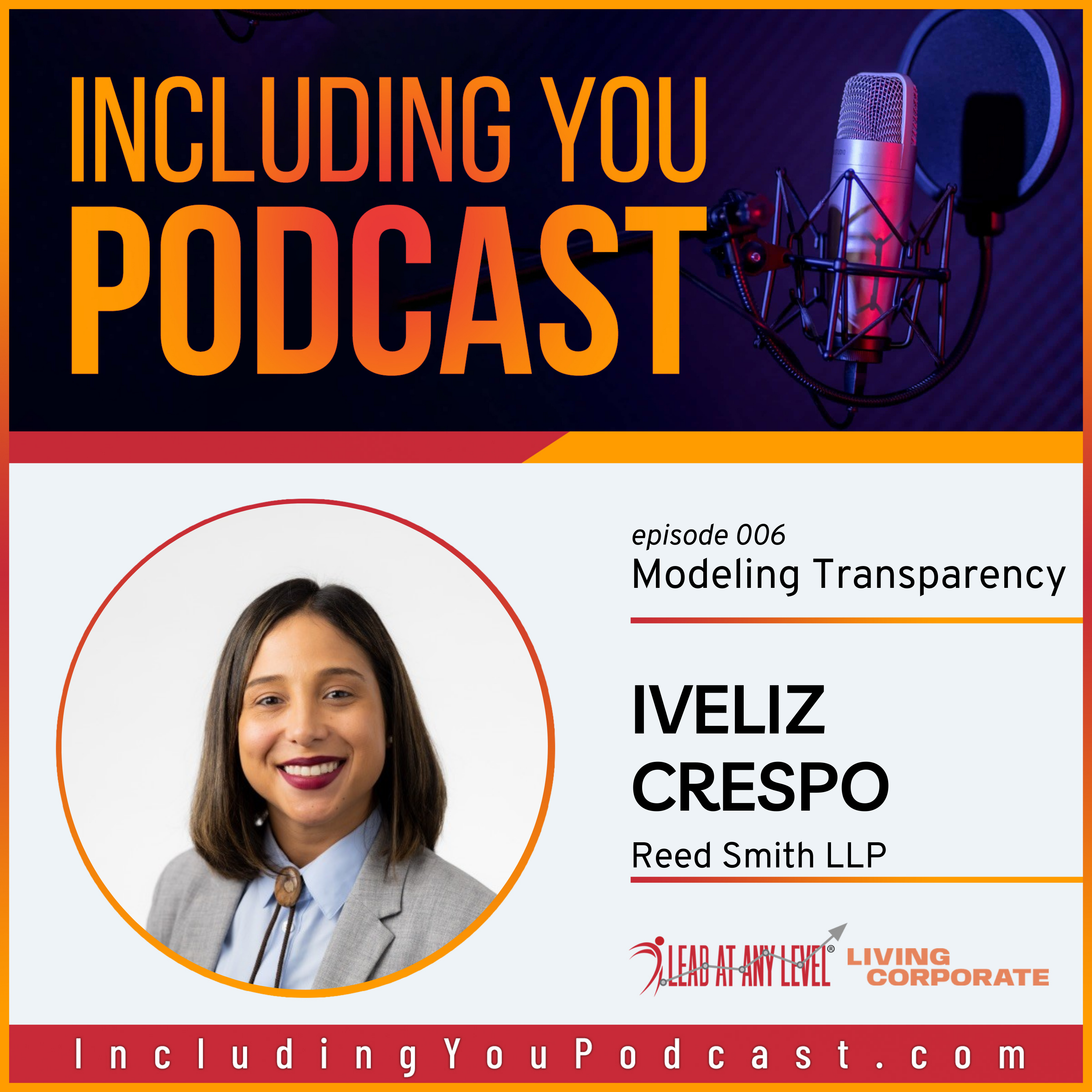 Iveliz Crespo
Reed Smith LLP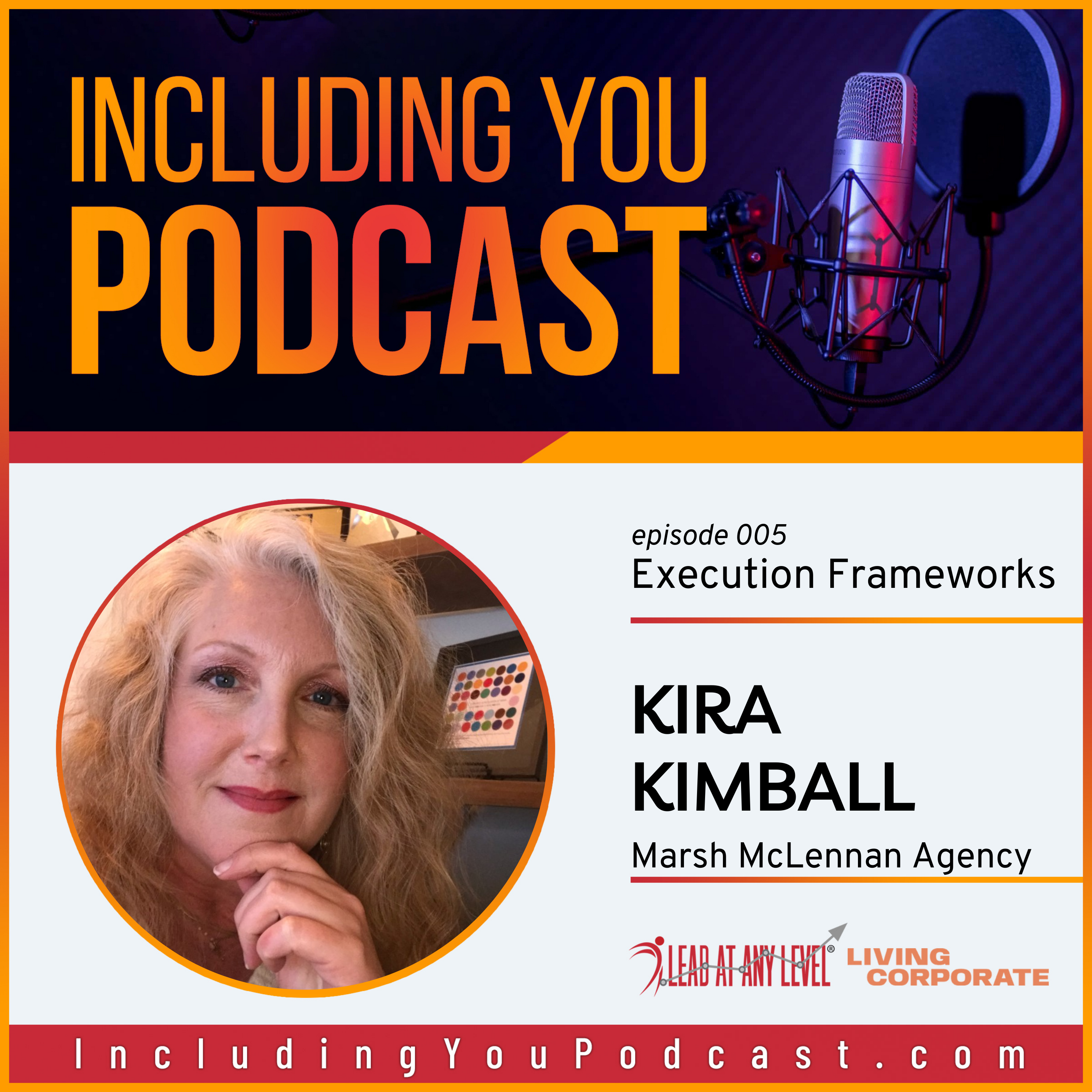 Kira Kimball
Marsh McLennan Agency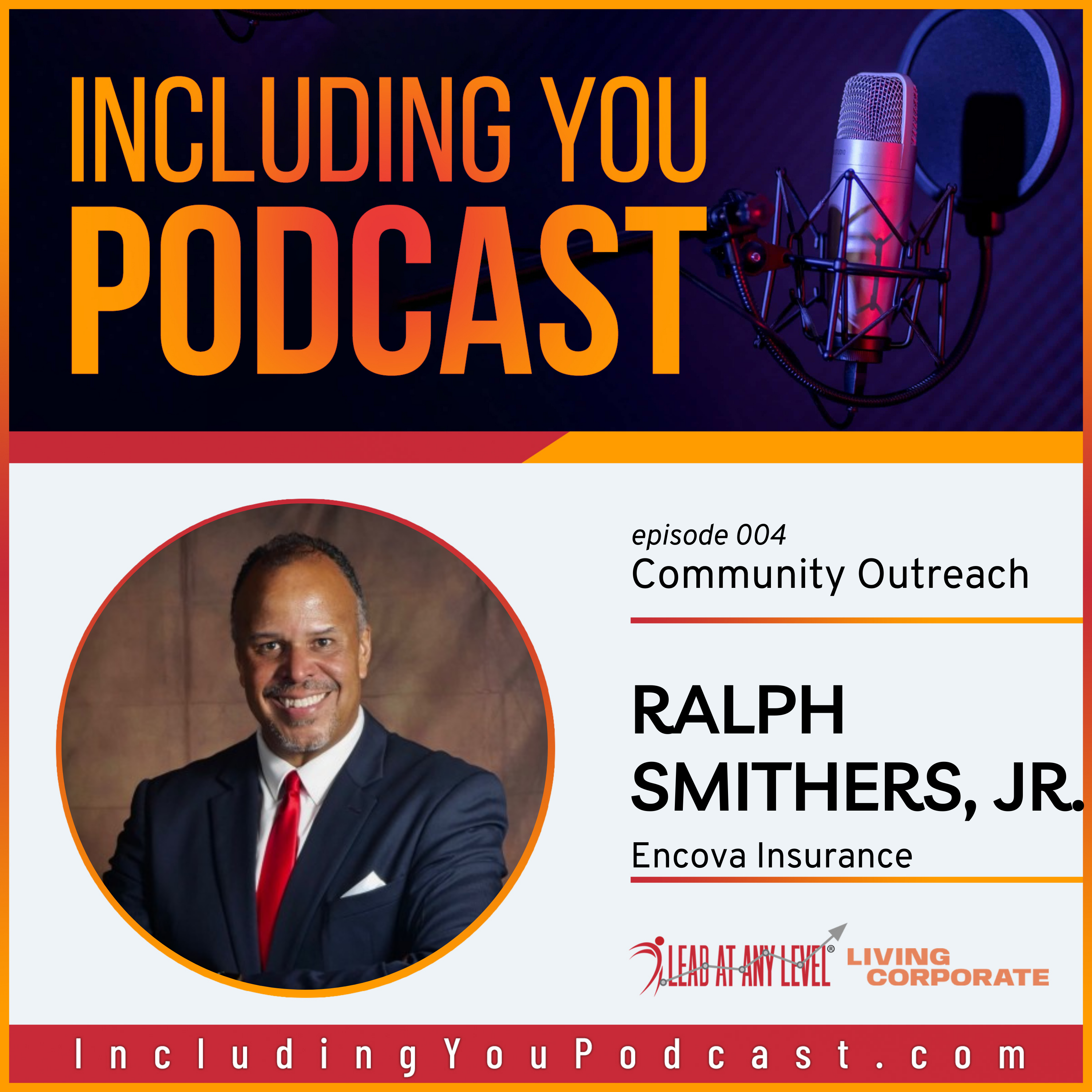 Ralph Smithers, Jr.
Encova Insurance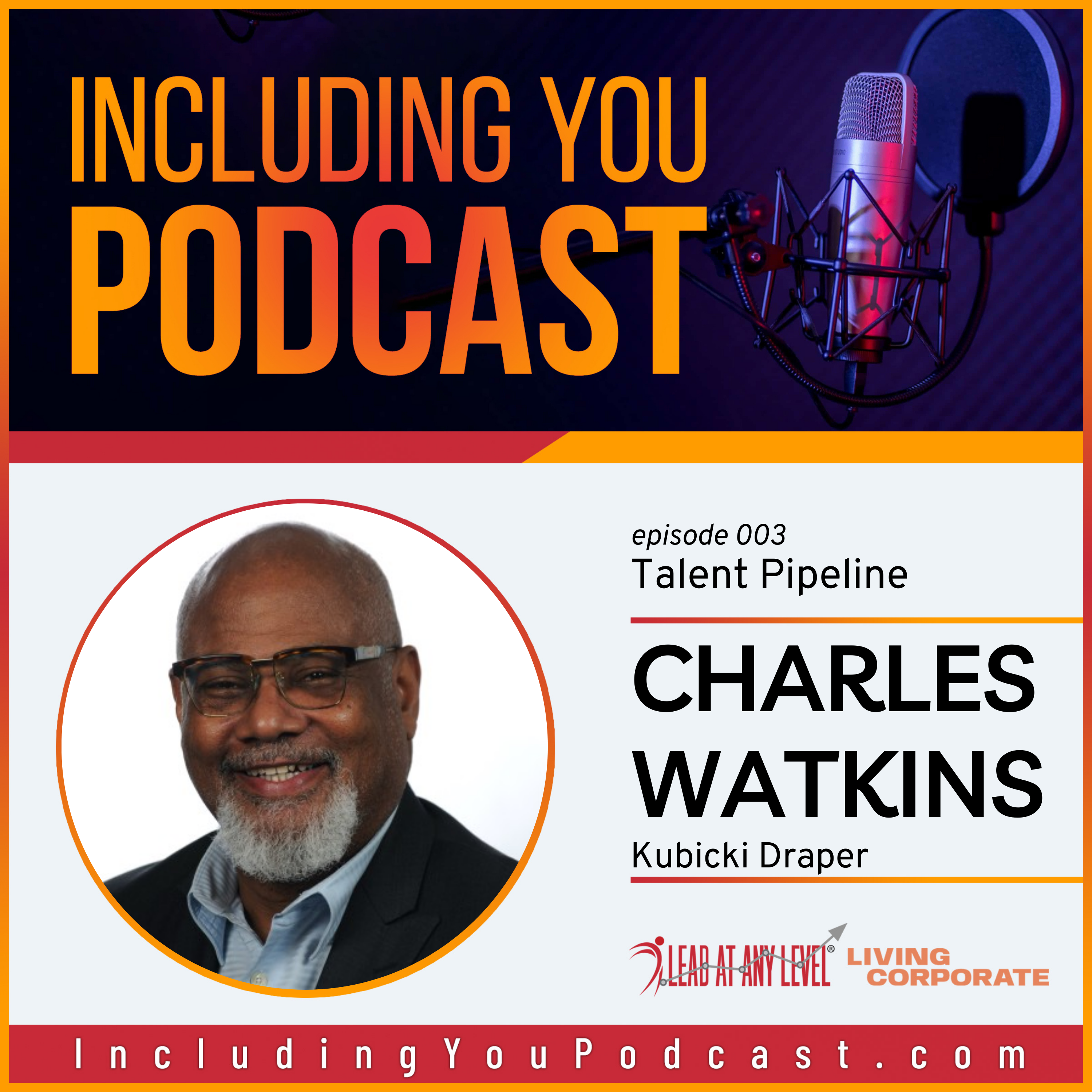 Charles Watkins
Kubicki Draper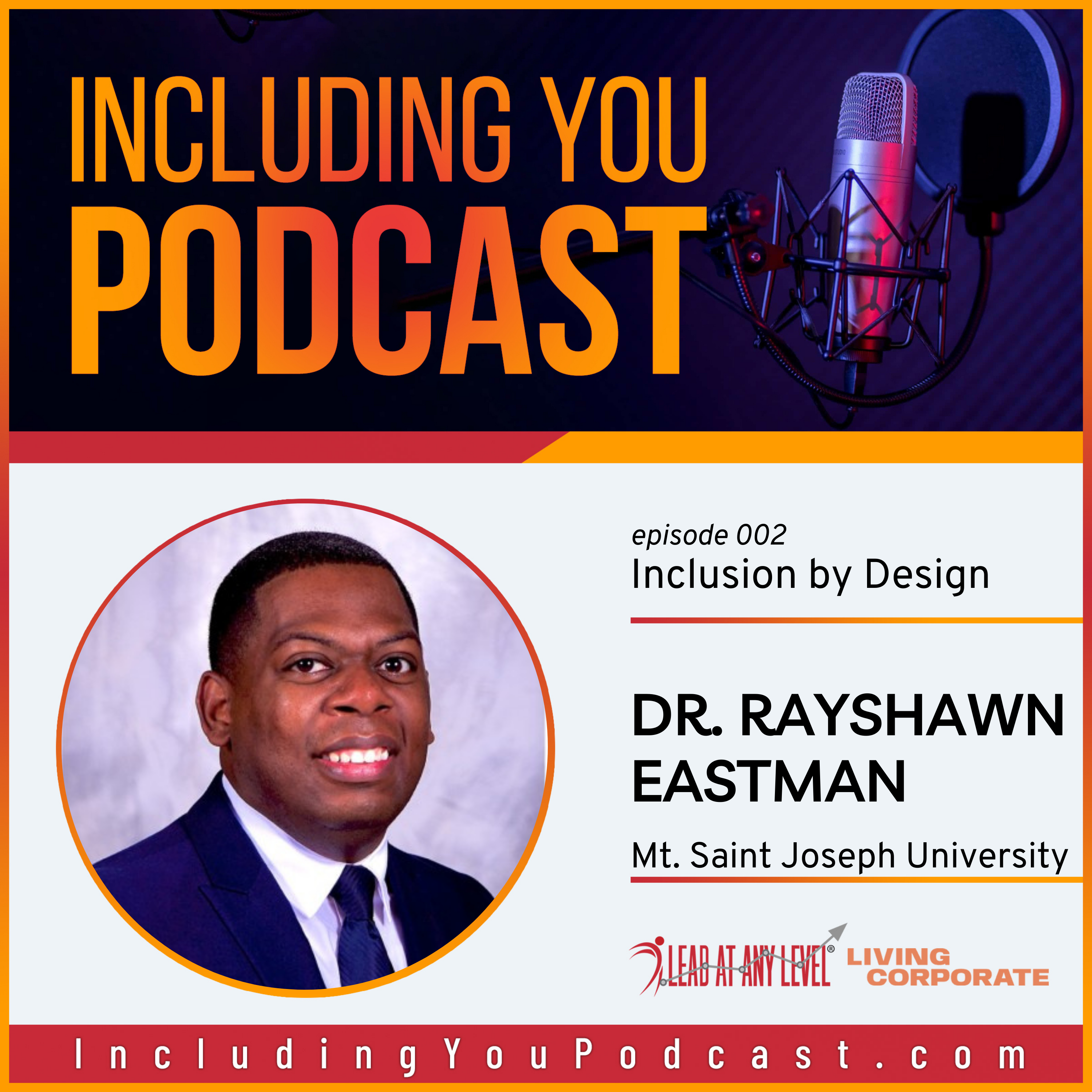 Dr. Rayshawn Eastman
Mount St. Joseph University
Taheti Watson
Canopy Children's Solutions