Are you planning a conference or corporate event in 2023 or 2024?

If so, you want a speaker who can entertain, engage, and transform your audience. That's Amy's specialty!

Have you ever seen a roomful of real estate brokers or insurance underwriters swiveling their hips in imaginary hula hoops?

Amy's original programs and engaging delivery are always a hit, especially among nerdy professionals. They'll love her leadership takeaways from Lord of the Rings, Marvel Comics, and Harry Potter. She'll have them on their feet, running across The Shire, and even hula hooping!

If you want to get your audience ON THEIR FEET at your meeting and — MOVING THEIR FEET afterward — call (317) 589-5955 today to book Amy for your event!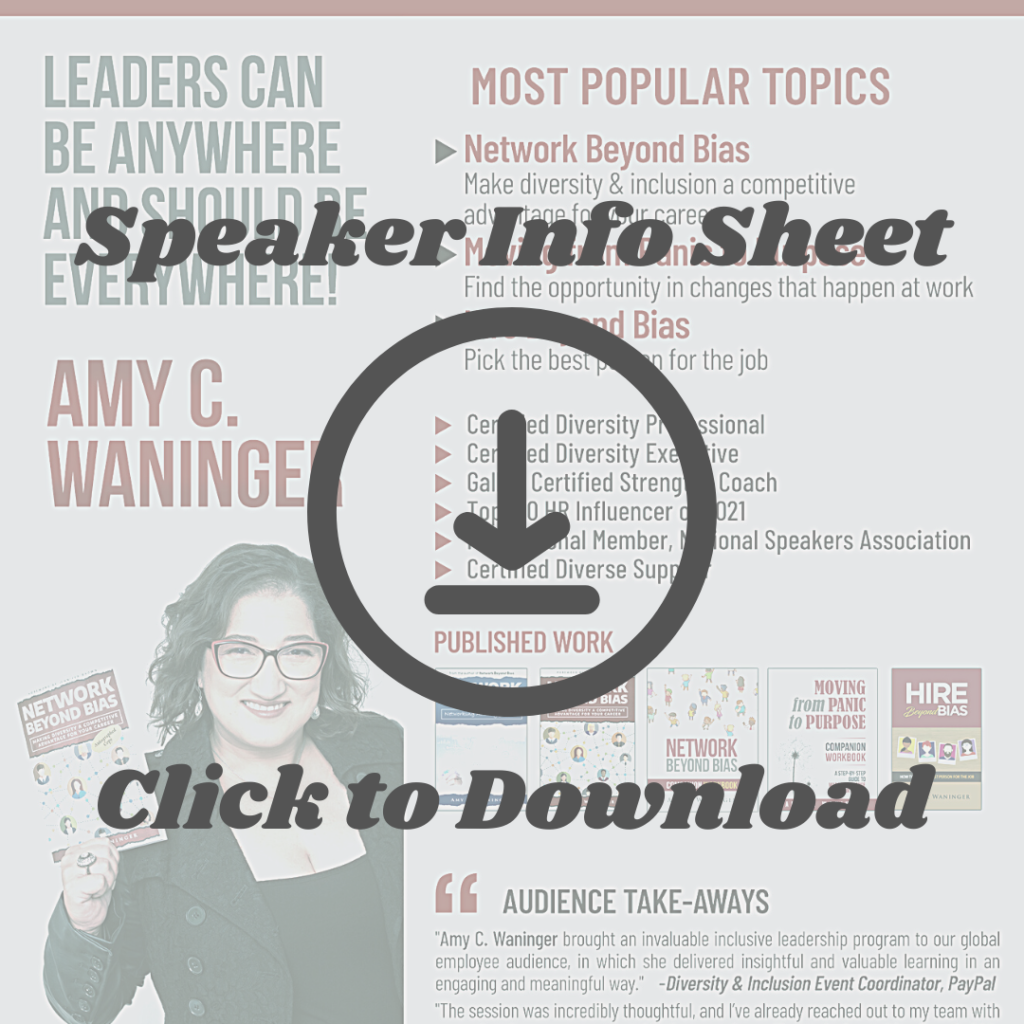 Let's make your next event fun and educational!